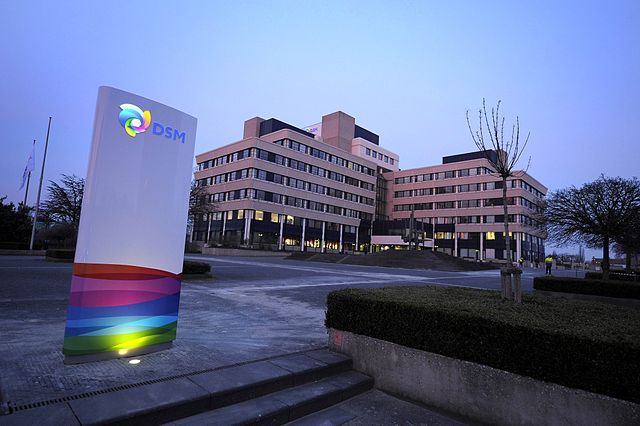 Netherlands-based life sciences company Royal DSM has developed new technology in an attempt to enhance the potential for polyamide 6 (PA6) in blown film for flexible food packaging.
The Akulon XS exhibits improved crystallisation properties. It includes an extended processing window that provides new opportunities in designing co-extruded multi-layer and monolayer film structures.
According to the company, use of the Akulon XS will help processors notice improvements in production. The new technology offers an affordable method of combining various functionalities, such as barrier, printability, sealability and impact resistance.
PA6 serves as a better option for application in films due to its good barrier properties and mechanical strength. It possesses a high crystallisation rate that can control its processing window.
Compared to conventional PA6, Akulon XS crystallises at a slower rate in the film bubble, resulting in a more stable bubble that gives more scope to processors in their processing conditions.
Properties of films made with Akulon XS were tested and found to be the same as in film made with standard PA6.
Royal DSM offers Akulon XS customers support in optimising film structure designs, based on its DSM film structure calculation model. Barrier properties of various films are predicted by the model even after retort processing, allowing blown film producers to find the optimal layer structure and processing conditions for Akulon XS.
---
Image: Royal DSM headquarters in the Netherlands. Photo: courtesy of Koninklijke DSM N.V.