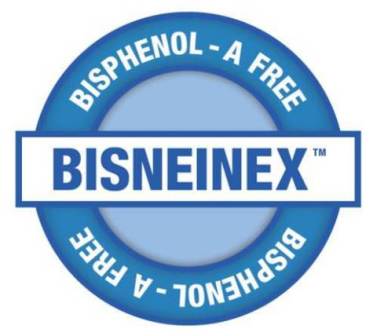 Equipolymers has designed a new polyethylene terephthalate (PET) resin for large bottling applications, including the home and office delivery water bottle market.
The company's new Bisphenol-A-free resin Bisneinex uses lower energy for large containers, including 5gal and 20l applications. It also offers converters a new solution, with no impact on raw material costs and improved processing cost conditions.
The resin has been designed specifically for injection moulding and stretch blow moulding processes and can also be used for injection stretch blow moulding and producing large volume containers which need thick-walled pre-forms and a reduced crystallisation rate.
It is expected to be available in limited quantities in the fourth quarter of 2013, and expanded production is planned for 2014.
Presently in final application testing, Bisneinex provides improved process and bottle performance such as a large processing window due to recrystallisation behavior and better bottle thermal stability. It also improves drop test and top-load performance, and imparts a good colour in the final application.
Equipolymers commercial director Antonello Ciotti said: "As an alternative to polycarbonate in the 5gal application, Bisneinex maintains good aesthetics while eliminating any regulatory or consumer issues related to existing and developing bans of bisphenol-A."
Equipolymers chief operating officer Naser Al Dousari said that the new resin is designed according to customer demand.
"It is a truly unique material that helps our customers move from polycarbonate to PET in a cost-effective manner while meeting regulatory and consumer demands for a BPA-free plastic," Dousari added.
---
Image: Equipolymers' BISNEINEX provides an alternative to polycarbonate in large bottling applications. Photo: courtesy of Business Wire.