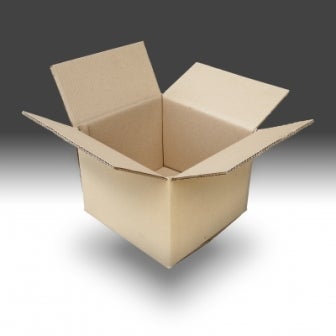 Finland-based packaging firm Huhtämaki has acquired all shares of BCP Fluted Packaging for a purchase price of approximately €20m.
The acquisition will enable Huhtämaki to continue implementing its strategy of quality growth while expanding its product offering.
The net sales of the acquired business stood at approximately €18m in the 2012-2013 financial year. The acquisition is expected to be earnings per share (EPS) accretive as of 2014.
Huhtamäki CEO Jukka Moisio said: "We are pleased to continue strengthening our position with this targeted acquisition."
The acquired company will be renamed Huhtamaki BCP and will become part of the company's foodservice Europe-Asia-Oceania business segment.
Huhtamäki foodservice Europe-Asia-Oceania executive vice president Eric Le Lay said that BCP's corrugated food-to-go products complement the company's existing range of foodservice products.
"We also look forward to serving BCP's current and future customers in the confectionery and cosmetics industries," Lay added.
BCP chairman Brian Jones said: "The Group has both the desire and the resources to grow the business further."
Based in Blackburn, Lancashire, BCP specialises in corrugated packaging for the foodservice, confectionery and cosmetics markets.
Huhtamaki produces consumer and speciality packaging with 60 manufacturing units and several sales offices in 31 countries. The company achieved net sales of €2.3bn in 2012.
---
Image: Huhtamaki acquires corrugated packaging manufacturer BCP Fluted. Photo: courtesy of nuttaki/ FreeDigitalPhotos.net.