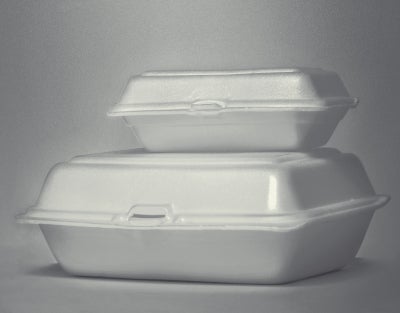 Finnish packaging firm Huhtamäki Oyj has sold its Italian subsidiary Huhtamaki to polystyrene packaging manufacturer Diesse for approximately €5m.
Diesse will acquire Huhtamäki's three rigid plastic manufacturing units in Italy as part of the deal. The units are located in Settimo Torinese, Sant'Ilario d'Enza and Buccino.
During the fourth quarter of 2013, Huhtamäki is expected to book a loss of around €5m related to the divestment. Following this, Huhtamäki is expected to have an estimated €3m to €4m annualised positive impact on the Foodservice Europe-Asia-Oceania segment's EBIT in 2014.
Huhtamäki Oyj CEO Jukka Moisio said: "The divested rigid plastic units in Italy were not part of the Group's core business in Europe. We will, however, continue to serve the professional foodservice market in Italy from our other European units."
Diesse director Faro Di Santo said: "We are happy to add the business of Huhtamaki SpA to our Group. This will allow us to expand our manufacturing operations and strengthen our market presence in Italy."
Huhtamaki Group has 59 manufacturing units and several sales offices in 31 countries. It reported net sales of approximately €2.3bn in 2012.
---
Image: Polystyrene packaging manufacturer Diesse has acquired Italian manufacturing units of Huhtamäki. Photo: courtesy of winnond / FreeDigitalPhotos.net.