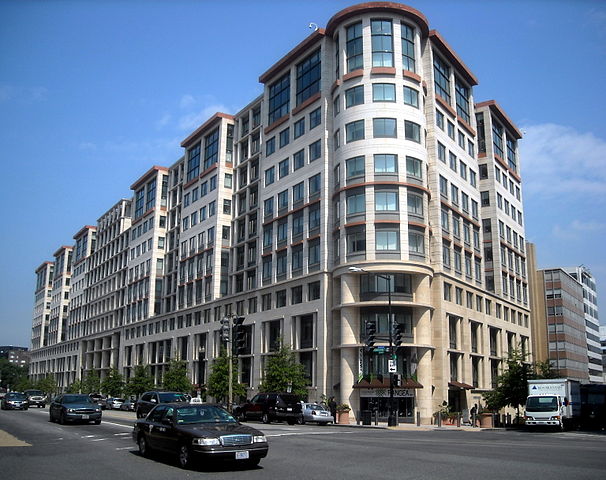 The International Finance Corporation (IFC), a member of The World Bank Group, has announced plans to invest around $45m in SRF Industries Thailand and another $40m in SRF South Africa.
The investment in the Thai subsidiary aims to support the company's plan to invest around $71m in a greenfield facility in the country, where bi-axially-oriented polyethylene terephthalate (BOPET) will be manufactured.
According to SRF's Project disclosure, the plant will produce about 28,500t of BOPET annually.
Aimed at supporting the expansion of the food packaging industry, which would reduce food spoilage and enhance availability of processed foods, the project will also be a part of IFC's effort to establish a long-term partnership with SRF.
SRF Thailand purchased 22 acres of land at the Hemaraj Eastern Seaboard Industrial Estate (HESIE) and has received approval from Industrial Estate Authority of Thailand (IEAT), covering various environmental and land clearances.
Part of the facilities available at the estate include utilities and road infrastructure. During the construction, local procurement of about $10m is expected, and business for the local supply chain is set to rise in the operational phase.
IFC will offer the sponsor advice to SRF as the company expands its footprint overseas and hopes to establish a long-term partnership with the company.
IFC is currently looking at another investment with SRF in South Africa, where IFC is requested to provide a $40m denominated loan.
---
Image: IFC funds the construction of a SRF greenfield facility in Thailand. Photo: AgnosticPreachersKid