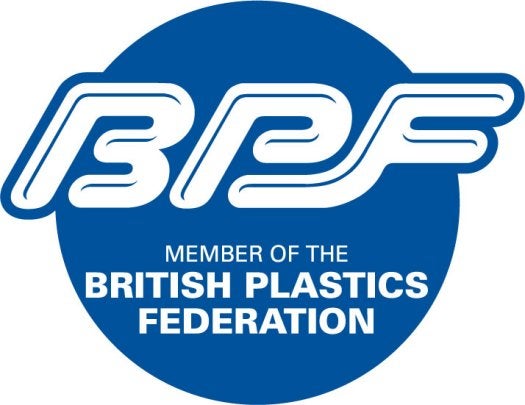 The UK Government's decision to increase plastic recycling 5% a year to reach 57% in 2017 has disappointed the plastics industry, the British Plastics Federation (BPF) has said.
BPF director general Peter Davis said the association supports the increase in target but that the Government's target is unrealistic and unachievable, and the costs would drive packaging production and filling to other countries.
The agency claimed that the direct cost to plastics packaging producers and handlers would be an extra £70m over the next five years.
The BPF said that even though recycling is a priority, the UK must not forget the implementation of other waste management techniques such as energy from waste.
According to a YouGov Survey from March 2012, about 74% of the respondents agreed with the proposition that plastics should not be buried in landfill, while 4% disagreed.
Chartered Institution of Wastes Management (CIWM) chief executive Steve Lee also expressed disappointment at the government's decision to increase the recycling target.
"This is not the pro-green economy budget for which we might have hoped. While CIWM welcomes confirmation that packaging targets will increase between 2013 and 2017 we would like to see more support for UK-based recycling and reprocessing capacity," Lee added.
In its 2012 Budget the UK Government announced that recycling targets will increase annually by 3% for aluminium, 5% for plastic and 1% for steel.
Image: The BPF said that even though recycling is a priority, the UK has also to concentrate on the implementation of other waste management techniques.Photo British Plastic Federation