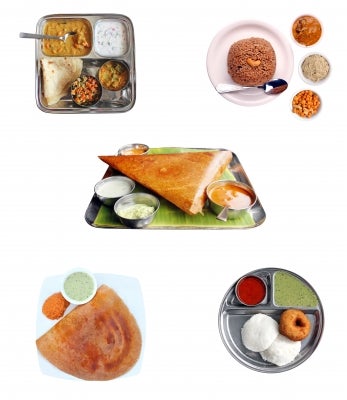 The Indian Institute of Packaging (IIP) is set to design a new model for packing midday meals, which will keep food warm and hygienic.
IIP director and principal executive officer NC Saha told PTI that the institute is researching the packaging of midday meals distributed to school children by state governments across India.
"Since the food is made in one place and are distributed to places around, we thought of coming up with a effective packaging so that the food remains hygienic and warm as it reaches the child," Saha said.
The institute said the research will also be conducted on the method for packing tender coconut and meat at the request of the food processing ministry, which saw a huge potential in tender coconut business for domestic as well as for export markets.
IIP is performing the research in partnership with IIT in Mumbai and is also helping Agriculture Processed Food Export Development Authority (APEDA) by research on packaging meat.
Saha concluded that IIP further plans to use natural fibre products, such as jute and bamboo, as an effective alternative for wood in packaging.
IIP has been established by the Indian Packaging and allied industry and the Government of India Ministry of Commerce.
The institute aims to improve the packaging standards needed for the promotion of exports, and help create infrastructural facilities for overall packaging improvement in India.
---
Image: IIP has teamed up with IIT in Mumbai to design new method for packing meals. Photo: smarnad