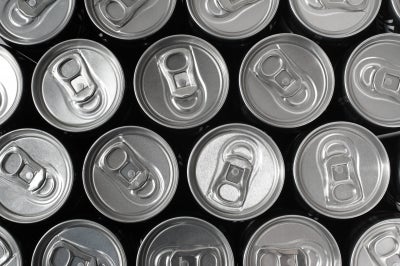 Ireland surpassed the EU's used packaging recovery and recycling targets for 2011.
Ireland recovered and recycled 652,000t in 2011, an increase of 4.1% from 2010, according to an industry funded organisation Repak.
Repak, which funded the recovery, said in carbon saving terms, the figure is equivalent to taking 250,000 cars off Irish roads annually.
Packaging recovery/recycling for the material types including aluminium, glass, plastic, and steel increased by 19.6%, 14%, 20.9% and 7.2%, respectively.
Wood recycling witnessed a considerable decline due to a steep fall in commercial activity, particularly in the construction sector, while household packaging recovery increased 9.7% to 208,000t for 2011.
Ireland recovered 152k of used packaging per head of population in 2009, which was the third highest in the EU after Germany and Luxembourg, according to Central Statistics Office (CSO) figures.
Repak CEO Dr Andrew Hetherington, commenting on the development, said its funding has led again to a growth in overall packaging recovery and recycling rates.
"Furthermore, the current PRI review, while welcome, adds further uncertainty around issues such as the introduction of a potential government imposed packaging tax and the possible introduction of a Deposit and Refund scheme for certain packaging waste types," Hetherington said.
According to Repak, the rise in plastic packaging recovered reflects growth in refuse derived fuel; the contaminated paper and plastic that are used to produce the fuel would have as usual gone to landfill.
---
Image: Packaging recovery/recycling for aluminium materials increased by 19.6%. Photo: courtesy of Rawich.