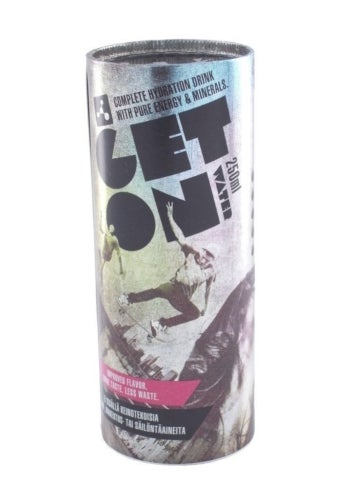 Liquid packaging systems producer Lamican has developed a new recyclable packaging system for liquids.
The Finland-based company's new LamiCan 250ml is an aseptic paperboard package, which suits all types of ambient distribution, offers shelf life up to one year and requires no costly product refrigeration or preservatives.
According to the company, the fully-integrated packaging concept is suitable for a broad range of products, including dairy, tea, sports, wellness drinks, wine, smoothies, and nectar and juice-based drinks.
The new packaging, with printing around the full circumference of its body, makes the product stand out from others on the shelf.
LamiCan 250ml, which is made mostly from renewable paperboard sourced from sustainably managed forests, is easy to hold, open and drink from.
The company produces the Lamican LAC-250 filling machine and LamiCan 250ml packaging material at its factory located in Valkeakoski, Finland.
By packaging the liquids aseptically in a 250ml paperboard can, LamiCan improves product appeal from an aesthetic standpoint as well as from reducing production and distribution costs.
The company has established a co-packing facility with independent co-packer Bullberry in Finland, in a bid to help brand owners develop and test market new brands in LamiCan 250ml.
---
Image: The new LamiCan 250ml offers shelf life of up to one year. Photo: PR Newswire Association LLC/Lamican Oy.