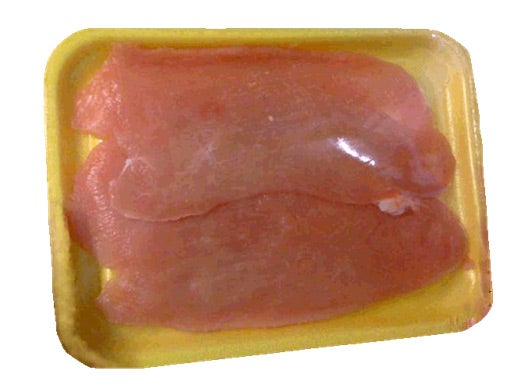 UK-based food packaging company Linpac has unveiled new lidding films for the protein packaging industry, as part of its Fresh Thinking innovation strategy.
The newly launched LINtop Star lidding films are designed to work with the company's LINfresh EPS MAP and Rfresh/Fresh PET/PE trays, as well as all standard EPS and rigid trays and are used in MAP applications.
All the films are available with either a PE or PP sealant and are manufactured at the company's Pontivy site in France.
The films have oxygen barrier properties that extend product shelf life, helping both retailers and consumers reduce food waste and spoilage.
The LINtop Star HB range with a thinner gauge, has been designed with controlled shrink and anti-fog properties and comprises LINtop Star PE HB, LINtop Star PE CXI and LINtop Star PE CXO.
Designed to work with existing manual and high speed automatic tray sealers from small to fully equipped thermoforming lines, the films have longer reels that result in 33% less machine downtime and good machine throughputs.
The films will seal through contamination to ensure a secure pack and their sustainable and environmental credentials will appeal to food manufacturers, retailers and consumers alike.
Linpac said the optimal use of raw materials, combined with a low gauge and oxygen barrier to increase product shelf life, is an illustration of the company proposal to develop fresh products, while minimising the environmental footprint.
Linpac product manager for Barrier Films Erwan Cadoret said the launch of the new films marks a step forward in the manufacture and supply of thin lidding films, in line with current market trends.