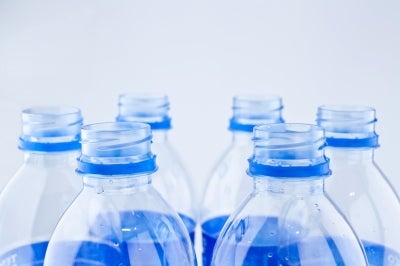 Indian integrated packaging provider Manjushree Technopack (MTL) has announced plans to invest Rs1bn ($19m) in a new manufacturing facility at Bidadi near Bangalore city.
The plant is currently in the advanced stages of commissioning and is expected to commence production in October 2012, with a production capacity of 20,000t in phases.
MTL managing director Vimal Kedia told Business Standard that the company presently manufactures 50,000t of PET bottles and pre-forms at its Bommasandra facility in Bangalore every year.
"We will commission our new plant in phases in Bidadi with 10,000 tonnes capacity going on stream in October this year. We will add another 10,000 tonnes next year and in the next five years we can go up to 100,000 tonnes at the facility," Kedia added.
MTL plans to invest Rs500m ($10m) to set up another manufacturing plant at Harohalli near Bangalore, for which it has already acquired ten acres.
In order to pursue its expansion plans, the company has tied up with the State Bank of India for a loan of Rs900m ($17m).
MTL has recently invested Rs200m ($4m) to commission a windmill with an installed capacity of 3MW in Hassan district, as part of its plans to bring down the cost of its operation and power.
Going forward, MTL plans to expand its windmill capacity, for which it would be commissioning another 3MW next year.
Image: MTL currently manufactures 50,000t PET bottles and pre-forms every year. Photo: kangshutters