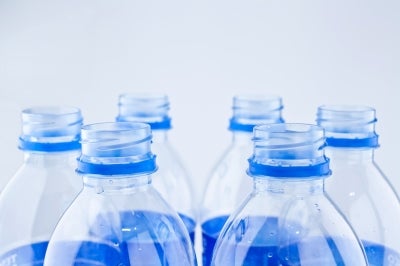 Private equity firm MBK Partners plans to sell its 100% interest in drinks packaging producer Techpack Solutions in a deal worth more than KRW432bn ($407m).
Techpack was acquired by MBK from Doosan in 2008 for KRW392bn ($339.8m).
In 2012, the company reported sales of KRW341.6bn ($321m) and an operating profit of KRW15.6bn ($15m). Over the past twelve months, Techpack had an earnings before interest, taxes, depreciation, and amortisation (EBITDA) of approximately KRW54bn ($51m).
Techpack holds around a 40% share in South Korea's glass bottle market. It is also the second-largest maker of plastic bottles in the country, as well as the third-largest cans manufacturer. The company supplies its products to most of the major alcoholic and non-alcoholic Korean drinks companies.
MBK Partners has over $8bn in capital under management and further plans for buyouts in Korea, Japan and China. The company has 20 investee companies in its portfolio, with approximately $5.8bn in revenues.
---
Image: MBK Partners to sell plastic bottles manufacturer Techpack Solutions. Photo: courtesy of kangshutters/ FreeDigitalPhotos.net.