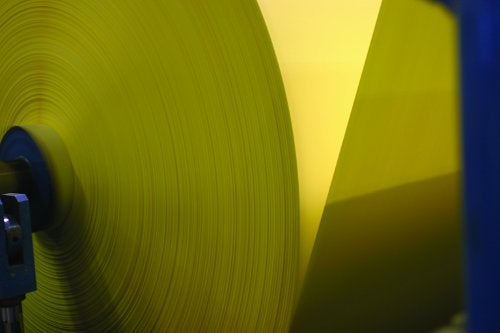 Mondi Group has obtained approval from the European Union to acquire German packaging company Nordenia for $782m from the private equity firm Oaktree Capital.
The commission said that the operation would not raise competition concerns as it will not considerably change the structure of the markets concerned.
The commission's investigation further revealed that the merging parties would have a relatively limited combined market position and a sufficient number of alternative suppliers would remain on the concerned markets.
Mondi Group chief executive David Hathorn, commenting on the acquisition, said, "The acquisition of Nordenia offers Mondi Group a unique opportunity to create a leading consumer packaging business, build on long-term customer relationships across both businesses and establish a platform to expand further in high-growth emerging markets."
Upon completion of the acquisition, Mondi's Europe and international division will be reorganised into four businesses: uncoated fine paper, packaging papers, fibre packaging and consumer packaging, while Nordenia will form part of the consumer packaging business.
According to the South African-based Mondi Group, the transaction will result in €15m in annual pre-tax cost synergies.
Nordenia, which has operations across Europe, North America and Asia, makes more than 90% of its revenues from the packaging and components of consumer products, such as pet food, diapers and chocolate bars, but draws nearly 60% of its sales from Western Europe.
The company manufactures flexible packaging, plastic films and film based product components.
---
Image: Mondi Group secures approval from EU to acquire Nordenia for $782m. Photo: Mondi.