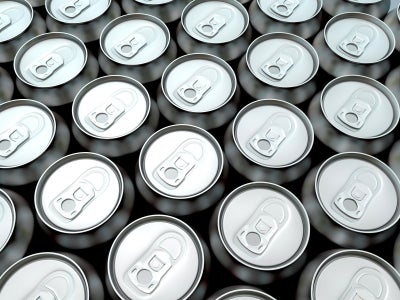 South African packaging company Nampak has signed two acquisition agreements in Nigeria worth a total of $301m.
The company will acquire beverage can manufacturer Alucan Packaging and a rigid plastics company also.
Nampak CEO Andrew Marshall said that the acquisition increases the company's presence in Nigeria, where the firm already manufactures food and general cans, cigarette cartons, food cartons and labels.
"This acquisition and the potential to acquire the plastics company will further contribute to our stated growth strategy in the rest of Africa where we currently operate in 12 countries generating R2.5bn in annual revenue and almost 30% of our trading profit," Marshall added.
The Alucan factory, situated in the Agbara industrial area, is equipped with a new aluminium beverage can line to produce around one billion cans per annum.
The factory has also been designed and constructed to accommodate a second line once demand exceeds the existing capacity.
Manufacturing of beverage cans is one of Nampak's core businesses, with factories in South Africa and Angola. Plastic packaging is also an important business for the company, which has plants throughout the African continent and the UK.
---
Image: Nampak to acquire beverage can manufacturer Alucan Packaging. Photo: courtesy of Salvatore Vuono/ FreeDigitalPhotos.net.