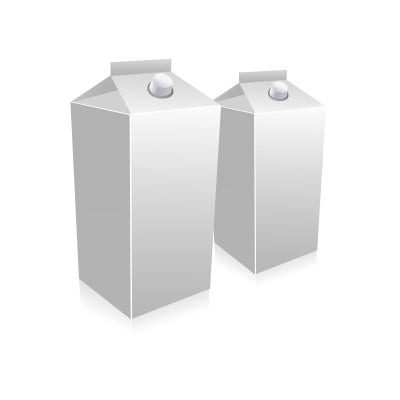 Drinks carton recycling in the EU, Norway and Switzerland increased by 2% in 2012 to reach 39%, according to research by The Alliance for Beverage Cartons and the Environment (ACE).
Additionally, the total recovery rate in 2012, which includes recycling and energy recovery, reached 70%.
ACE director general Katarina Molin said that producers have supported the setting up of collection systems in order to speed up drinks carton recycling across Europe.
"In 1992, only 6,000 tonnes of post-consumer beverage cartons were recycled. In 2012, this number has increased to about 380,000 tonnes," Molin added.
ACE aims to increase its performance across the region in accordance with the Commission's vision to move towards a recycling economy as laid down in the EU Roadmap for a Resource Efficient Europe.
Obtained from post-consumer beverage cartons, paper fibres will be used to produce new packaging for consumer goods. Beverage cartons comprise 75% paper board, 21% polymers and 4% aluminium. Composite products such as roof tiles and industrial raw material will be produced using the recycled polymer and aluminium.
---
Image: Beverage carton recycling rate in 2012 has increased by 3% to 40% within the EU region. Photo: courtesy of digitalart / FreeDigitalPhotos.net.