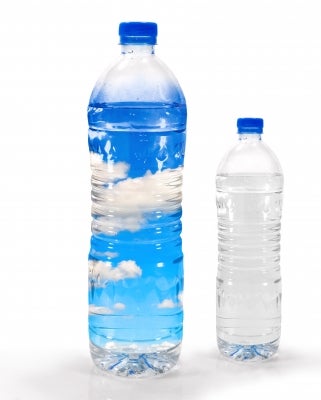 Niagara Bottling has announced plans to invest about $51m to $57m to build and operate a new bottle manufacturing facility in Missouri City, Texas, US.
The US-based bottled water company plans to break ground on the new 356,000ft² facility on 25.85 acres of land in summer 2012 and begin production in the first quarter of 2013.
Niagara Bottling spokeswoman Honey Rand said factors such as local government practices, water resources for bottling and a strong community workforce, have prompted the company to build the facility in Missouri City.
The company will also receive about $450,000 in tax savings annually for ten years from Missouri City, Fort Bend County and Fort Bend County water control and improvement district two.
Missouri City also offered to streamline Niagara's permitting process.
The facility, which will be used for water processing, bottle manufacturing, warehousing and distribution, will create about 90 new jobs in its first year of operation.
Niagara plans to add more than 260 direct and supplemental positions within ten years.
Missouri City, which has high diversity rates and a highly educated workforce, also agreed to give Niagara some tax breaks for selecting to locate the facility at its Lakeview Business Park, developed by Trammel Crow, a real estate developer in the US.
There are also plans by the company to construct a $30m bottling plant in Aurora, Colorado, US.
The company, which is a supplier of private-label bottled water for grocery, club store, convenience and wholesale consumers, manufactures bottles that use less plastic and break down faster when compared to average bottles.
---
Image: The new 356,000ft² bottling facility to be built by Niagara is expected to open in 2013. Photo: domdeen