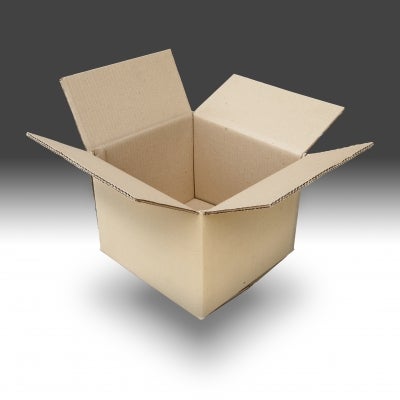 The Packaging Corporation of America (PCA) has completed the acquisition of packaging and paper products manufacturer Boise for $1.9bn, making Boise its wholly-owned subsidiary.
PCA will now operate eight mills and 97 corrugated product plants and related facilities. The new combined company is now the fourth-largest producer of containerboard and corrugated packaging products in the US.
The acquisition will result in the increase of PCA's containerboard capacity from 2.6 to 3.7 million tonnes, including the expansion of paper machine number 2 (D2) at Boise's DeRidder mill.
PCA's corrugated products will also increase in volume by around 30% as a result of the acquisition, while expanding its market presence into the Pacific Northwest.
PCA executive chairman Paul Stecko said: "The acquisition is an excellent fit, both geographically and strategically, with unique and substantial synergies. It provides the containerboard that PCA needs to support our strong corrugated products growth."
PCA produces uncoated freesheet paper in North America and its paper products include imaging papers for the office and home, printing and converting papers, and pressure-sensitive papers used in packaging.
The combined companies generated $5.5bn in sales and $879m in EBITDA in the twelve months prior to July of this year.
Image: Following the acquisition, PCA's containerboard capacity will increase to 3.7mt from 2.6mt. Photo: courtesy of nuttakit / FreeDigitalPhotos.net.