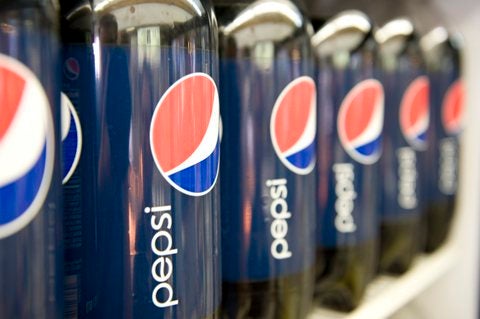 PepsiCo Americas Beverages CEO Al Carey has said the beverage giant will introduce new pack sizes in order to regain and improve its value share by the end of 2012.
Speaking at the Deutsche Bank's Global Consumer Conference in Paris, Carey said that simply lowering prices to win businesse back was unsustainable and that the new value packs would increase profit margins of both the company and the retailers.
"We're looking at interesting value packs – so the consumer isn't looking at the same old 12 or 24-pack at predictable prices," Carey said.
"These are new and different types of package that are not so predictable on price but bring value: multipack PET products, a 7.5oz little can of Pepsi, even glass," Carey added.
Large-scale production of the new sizes (7.5oz cans, 1.5l and 20-unit packs) is scheduled to begin in 2013.
Commenting on the issues that have slowed the company in the past, Carey said that the firm's bottling system failed to invest in flexibility at plant level.
"It's hard for me to believe that the PepsiCo bottling system was unable to make, say, a 500ml 12-pack PET in a shrink wrap.The answer is – we couldn't make it. So we've been working with some of our more creative bottlers to get some of these [new pack sizes] into the market," Carey added.
According to Carey, various mistakes that have affected sales have been made by the company, including undue spending on 20 priorities instead of focusing on the flagship products Gatorade, Pepsi and Mountain Dew, as well as on productivity over service and upside-down distribution.
Pepsi experienced a surge in its single-serve business and was also ahead of its $25m first-year case sales figure in new mid-calorie cola Pepsi Next, which it expects to bring back the cola drinkers that it lost over several years.
---
Image: PepsiCo will begin large-scale production of the new drinks sizes in 2013. Photo: PepsiCo