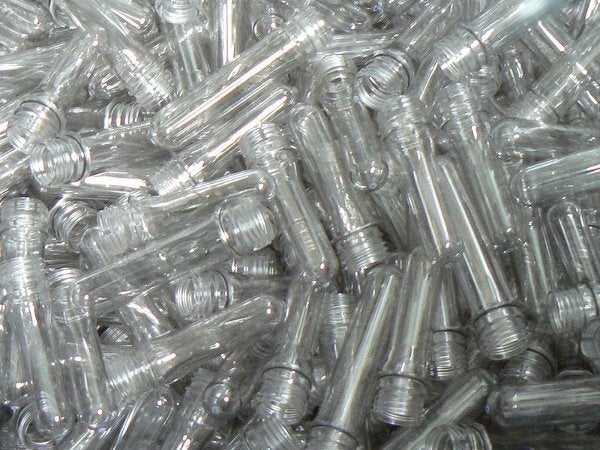 People using polyethylene terephthalate (PET) water bottles are not at risk of suffering from chemical exposure, claims South African plastic representative body PlasticsSA.
PlasticsSA executive director Anton Hanekom said in an interview with Engineering News that the plastic is well suited for modern society.
"It is lightweight, increases the shelf life of fresh produce, reduces waste and breakage, and is recyclable, but consumers are continuously plagued with rumours about cancer risks associated with using this popular packaging material," Hanekom said.
He added that mainstream media around the world has published stories about the dangers of reusing water bottles.
However, according to the US Food and Drug Administration (FDA), PET meets the standards for food contact materials and does not contain dangerous chemicals, such as diethylhydroxylamine (DEHA). PlasticsSA demands that the public should be made aware that DEHA is not used in PET bottles.
One health concern that does need to be taken into account when reusing water bottles is that people, particularly children, can easily spread and ingest bacteria from their hands and mouths in the sharing and reusing of bottles that have not been properly washed or have not been allowed sufficient time to dry, warns Hanekom in the interview.
Hanecom told the Engineering News that companies that sell biomass-based plastic products are wrongly warning that plastic products pose health hazards.
According to PlasticsSA, used plastic bottles and other plastic packaging recycling processes provide employment to more than 40,000 people in South Africa.
The body also states that if traditional materials take place of plastic packaging, the energy consumption of the world would double, and carbon gas emissions would rise sevenfold.
---
Image: South African plastic representative body, PlasticsSA says tha the public should be made aware that no dangerouschemicals are not used in the production of PET bottles. Photo: dierk schaefer.