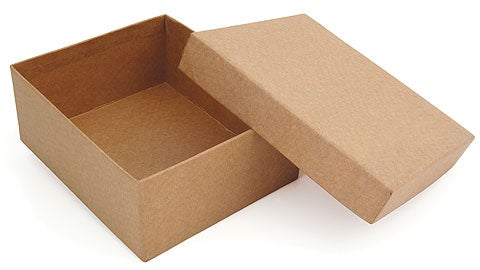 Rigid plastic packaging manufacturer Phoenix Packaging Operations is set to invest $20m in a bid to expand its operation in Pulaski County, Virginia, US.
Virginia Governor McDonnell said in May 2010, Phoenix Packaging announced plans to establish its first US operation in Pulaski County.
"Less than one year later the company announced growth plans. Now, with this significant project, the company is expanding yet again, and creating 100 more new jobs in Pulaski," McDonnell said.
Phoenix Packaging has decided to increase its production capabilities and bring additional jobs that it originally destined for overseas to Virginia.
The Virginia Economic Development Partnership collaborated with Pulaski County and the New River Valley Economic Development Alliance to bring the project to Virginia.
The company has received the governor's approval for a $250,000 grant from the Governor's Opportunity Fund to assist Pulaski County with the project.
The Virginia Department of Business Assistance (VDBA) will provide funding and services to support the company's recruitment and training activities, through its Virginia Jobs Investment Program.
Virginia secretary of commerce and trade Jim Cheng, commenting on the new project, said, "This project brings Phoenix Packaging's job creation to nearly 500 new jobs for Pulaski County and the region, and is testament to the continually improving business climate in Virginia."
Grupo Phoenix manufactures injection-moulded plastic packaging, thermoformed products, foil lidding and extruded barrier packaging in Latin America.
The company, which has ten locations in Latin America and the US, manufactures packaging solutions for companies and household names in the dairy, dessert, sauces and coffee market.
---
Image: Phoenix Packaging's first plant announced in May 2010 in Virginia specialises in thermoformed rigid plastic boxes