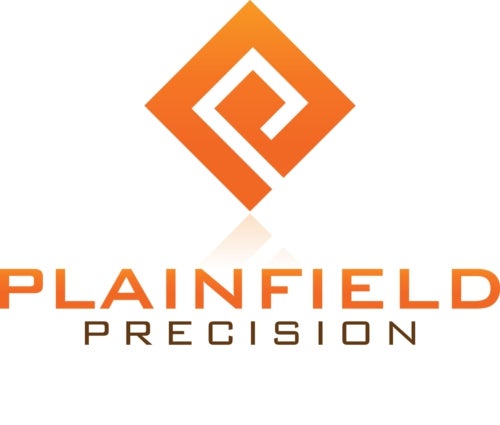 Flexible pouch packaging provider Cheer Pack North America has awarded a contract to Plainfield Precision to manufacture caps and straws for its packages.
Plainfield Precision division president Jonathan Soucy said that the flexible pouch packaging market is rapidly growing due to economic as well as environmental benefits.
"The pairing of the Cheer Pack's innovative product design with Plainfield Precision's manufacturing capabilities is an ideal partnership," Soucy added.
The Cheer Pack pouch is made up of a straw, a cap and a film, with each part requiring specialised equipment to ensure a secure product.
Plainfield Precision has designed a large cap that reduces the danger of choking, as the 32mm diameter cap does not pass through the 'choke tube', a small parts testing tube which is the CPSC standard for toys.
The injection-moulded straw's dimensions ensure sealing integrity, and the correct cap torque with a tamper-evident feature.
In order to meet the monthly demand for 45 million units, Plainfield Precision has invested in six electric Toshiba presses and converted 7,000ft² of production floor space to FDA clean room standards.
Both the companies are working together to come up with new designs, and in the future, Plainfield Precision plans to manufacture within Cheer Pack's new 180,000ft² facility, to improve efficiency and simplify logistics.
Cheer Pack North America is an international partnership consisting of Hosokawa Yoko, Japan, Gualapack, Italy and CDF, US.
---
Image: Plainfield Precision will manufacture caps and straws for Cheer Pack pouches. Photo: Plainfield Precision.