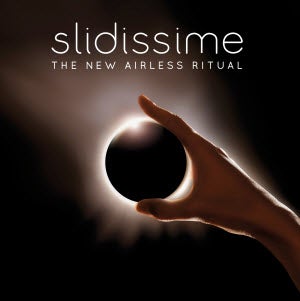 Global plastics manufacturer Promens has introduced a new cosmetics jar that combines airless pouch technology with a flexible touch and slide pump.
The new Slidissime jar is provided with a collapsible pouch and a flexible airless pump made of four parts and protected by two international patents.
The pump allows the release of cosmetic creams by a simple slide. Prior to this, the formulation has contact with neither air nor with fingers.
During the entire usage process, Slidissime protects the cream from oxidation, UV rays and other external contaminations. The jar can be coloured, lacquered, metalised or decorated in house with hot stamping, silk screen or pad printing.
It is an extreme leak-proof system, which will decrease preservatives and protect the active ingredients of the cosmetics.
Standard jars currently under use include piston-airless technology and are equipped with a lateral or central actuator, standard dispenser or pushing membrane. A button push is less accurate. Slidissime offers a new touch sensation for consumers.
Slidissime is available in two 50ml deigns, diamond and quartz. diamond is a luxury jar with thick walls designed for prestige skincare collections, while quartz is a compact jar suitable for skin care ranges.
---
Image: Promens' new airless jar Slidissime. Photo: courtesy of Promens hf.