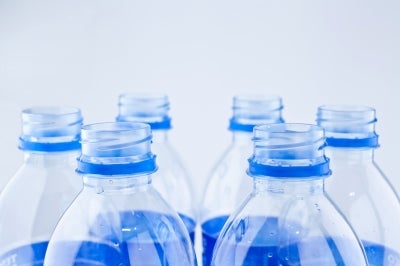 UK's plastics waste management charity Recoup has called for 70% plastic bottle recycling in the next five years, to meet the demands of established bottle reprocessors in the UK.
According to Recoup, 48.5% of the 580,000t of plastic bottles entering the waste stream in 2010 was recycled.
Recoup chief executive Stuart Foster said the organisation's UK Plastics Packaging Collection Survey 2011 report 70% should be the aim for 2017.
"Alongside this, sorting facilities must produce plastic bottle bales that meet longstanding Recoup recommended contamination levels of not more than 5% non-bottles," Foster said.
The report said that in 2010 inferred 500,000t-600,000t of non-bottle rigid plastic packaging entered the household waste and recycling systems.
A total of 357,461t of household plastic packaging were reported as collected for recycling that year, which includes 281,097t of plastic bottles and 76,364t of non-bottle rigids.
As indicated by the report, England accounts for 79% of total UK plastic bottle collections, while Scotland, Wales and Northern Ireland represent 8%, 6% and 3.6% respectively.
Non-bottle rigid plastics recycling rate is expected to be between 12% and 15%, as observed by the report.
The UK is estimated to collect 431,000t of bottles for recycling by 2020, which reflects a 61% bottle recycling rate.
Image: About 500,000t-600,000t of non-bottle rigid plastic packaging entered the household waste and recycling systems in 2010. Photo: kangshutters