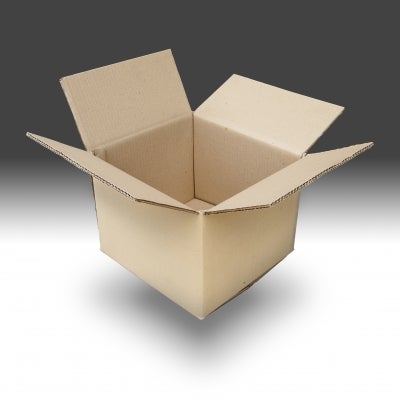 A new study has revealed that retail-ready packaging (RRP) demand is expected to reach 32.1 million tonnes, worth $63.4bn, by 2017.
In 2011, the demand totalled 27 million tonnes of material, worth over $54bn.
According to Smithers Pira's study, titled 'The Future of Retail Ready Packaging to 2017', corrugated board accounted for three-quarters of the total volume of materials used in 2011.
Within the segment, die-cut display containers make up more than half the market, decline-wrapped trays constitute 17% of demand and modified cases constitute 5%.
RRP demand will be primarily driven by the development of supermarkets, especially in underdeveloped economic regions.
The ongoing formalisation of the retail supply chain will provide stimulus in countries such as China, India and Brazil, as well as parts of Africa and South America, to maintain growth in RRP demand.
In 2011, Europe had a 38% share of RRP demand and the Americas had 33%, with Asia accounting for an additional 22% and the remaining spread over other regions.
With annual demand predicted to improve at an average rate of 6.2% between 2012 and 2017, Asia is expected to show the highest growth rate, and will also see the highest incremental tonnage demand with more than 2.2 million tonnes of extra material required to meet 2017 demand.
Over the same period, the Americas will contribute incremental demand for almost 1.2 million tonnes, and a further 1.1 million tonnes demand will come from Europe.
The food sector accounts for three-quarters of RRP demand and the beverage industry accounts for 16%, with the rest coming in from non-food products.
From 2012 to 2017, demand for RRP from the non-food category over the medium term is set to increase by 3.1% on average annually, compared to 2.7% and 2.8% for food and beverages respectively.
While the food sector will contribute an additional 3.3 million tonnes of incremental demand for RRP materials in 2017, a further 700,000t will come from the beverage market and 400,000t from non-foods.
Smithers Pira quantified and segmented the market for the study according to type of material, end-use application and geographic location, across 18 individual countries and 22 end-use markets from 2011 to 2017.
---
Image: According to the study, corrugated board accounts for three-quarters of the total volume of materials used in 2011. Photo: nuttakit