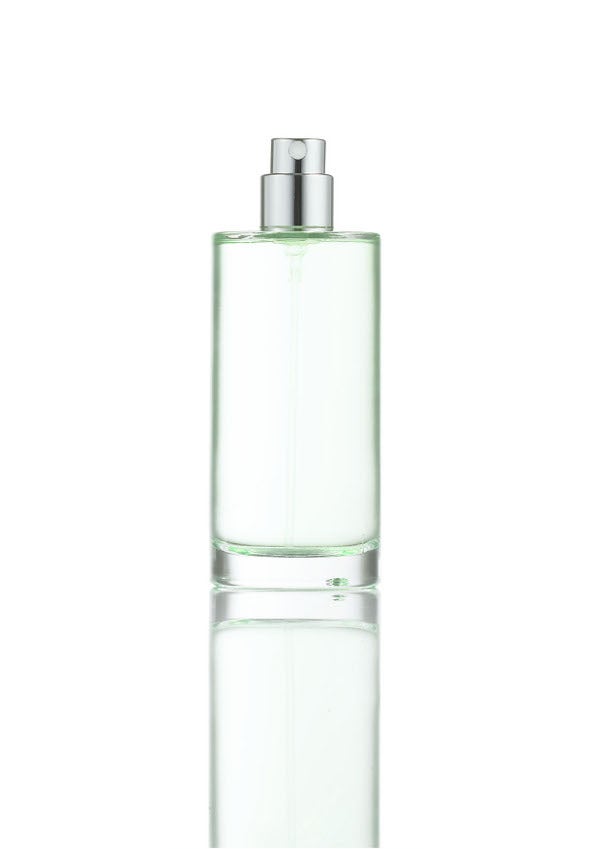 Consumer packaging company Rexam has announced the proposed sale of its personal care packaging business to two separate buyers for $709m (£452m).
An affiliate of private equity firm Sun Capital will buy Rexam's cosmetics, toiletries and household care products business (CTH) for $459m, while a subsidiary of Silgan will acquire the high-barrier food packaging business (HBF) for $250m.
The deal for CTH is scheduled for completion in Q4 2012, while HBF is expected to be sold in Q3 2012. Both deals are subject to certain adjustments at completion and are conditional on certain regulatory approvals.
According to the UK-based company, Rexam's personal care business reported sales of £502m and an underlying operating profit of £38m before central overheads for the year 2011.
The sale of CTH is expected to result in an impairment charge of around £200m at the half year, which will be almost made up for in the second half by a gain on the sale of HBF.
Going forward, about £7m of annual retained fixed costs will be absorbed by the company's beverage cans and healthcare businesses.
As a result of the divstment, Rexam will carry out a restructuring programme to remove residual overheads, which will give rise to an exceptional charge of about £40m in 2012, together with certain separation costs.
The company plans to return around £370m to shareholders, following the finalisation of the transaction.
---
Image: Rexam's cosmetics, toiletries and household care products business (CTH) will be acquired by an affiliate of Sun Capital for $459m. Photo: Rexam.