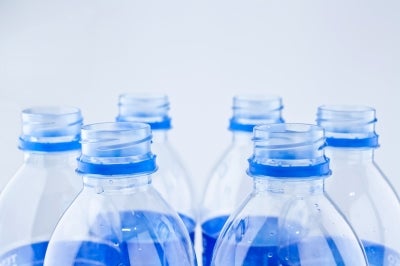 Major plastic packaging producers in Russia have called on the government to revoke a ban on beer in PET bottles in Russia, Belarus and Kazakhstan.
The ban, which is expected to come into force from 1 January 2013, will result in the closure of most production plants in the country, said the producers.
The ban was proposed by The Russian Government in May 2011 in an attempt to restrict the consumption of alcohol in the country, as well as to establish common technical regulations.
According to the Russian RBC business paper, several PET packaging companies, including Naberezhnye Chelny, Nalchik, Krasnodar and Saratov, have protested and come forward against the ruling.
The current market share of PET packaging in Russia is estimated at 50%. Russian analysts said that the ban is expected to negatively impact the water and soft drinks businesses, and will also hurt local producers of polymer raw materials.
More than €1.2bn is said to have been invested in developing the industry over the last decade, and this could mean direct losses of nearly €370m for producers annually.
The world's largest beer producers, operating out of Russia, have also warned that the shift to glass containers is expected to cause beer prices to hike by 15% in Russia. Accordingly, beer sales in the country could plummet and the share of strong spirits will increase.
---
Image: The PET ban proposed by the government is expected to result in the closure of most plastic production plants in Russia. Photo: kangshutters