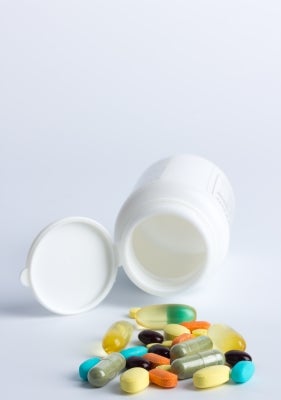 Prescription, over-the-counter (OTC) and nutraceutical drugs supplier ScripsAmerica has signed a letter of intent (LOI) to acquire Marlex Pharmaceuticals, a global pharmaceutical packaging company, for an undisclosed sum.
The acquisition, which is expected to have a positive impact on both companies, could add 10%-15% to the gross profit margin of the US-based ScripsAmerica.
ScripsAmerica expects that the purchase will provide more opportunities to secure government contracts due to Marlex's current relationships, and will increase its revenues, order processing capability and profitability.
Marlex Pharmaceuticals' New Castle facility in Delaware, US, comprises 12,000ft² of temperature-controlled space expressly for pharmaceutical packaging, contract packaging and private labelling.
To complete the acquisition, ScripsAmerica hopes to raise the requisite funds through a private placement of its equity and/or debt securities.
ScripsAmerica CEO Bob Schneiderman said the purchase of Marlex Pharmaceuticals will enable the company to increase its annual revenues by up to $6m.
"This scope of growth would significantly increase shareholder value and mark the Company's first major step toward becoming a complete provider of OTC and nutraceutical drugs, which includes the distribution and packaging of current product lines as well as the acquisition of new brands," Schneiderman said.
As a result of the acquisition, ScripsAmerica will increase its processing capacity, and will continue to seek strategic acquisition partners in the prescription, generic drug and OTC markets, which can exponentially stimulate its growth, said the company.
Marlex Pharmaceuticals packs and distributes generic Rx, branded Rx, OTC, nutraceuticals and oral delivery OTC pharmaceuticals.
---
Image: Marlex's US faility comprises 12,000ft² of space for pharmaceutical packaging, contract packaging and private labelling. Photo: kdshutterman.