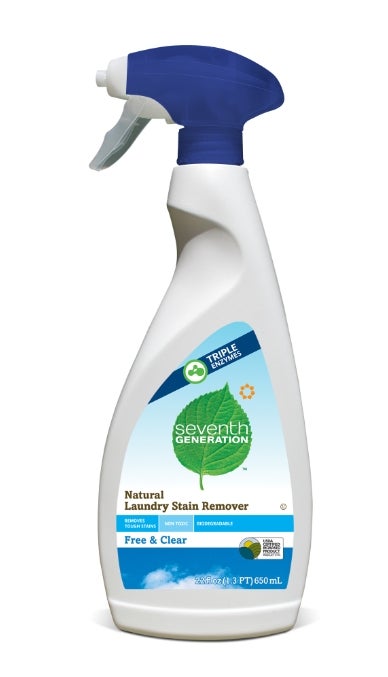 US-based household and personal care products brand Seventh Generation has unveiled its intention to ensure that all of the company's eligible formulated products will be 100% United States department of agriculture (USDA) Biobased certified by 2020.
The BioPreferred programme's voluntary labelling initiative will help consumers to easily identify biobased goods made in whole or significant part from sustainable agricultural, forestry, and/or marine raw materials.
According to the company, if the products meet or exceed the standards established for their specific category, they will receive official certification and the USDA Certified Biobased Product label may be displayed by them.
While the independent labs verify all biobased content claims, the USDA and the American Society for Testing and Materials (ASTM) will monitor them so that consumers can trust the label's accuracy and base their every buying decision on it.
The labelling initiative has certified 13 Seventh Generation products initially, when it was launched last year as a part of USDA's BioPreferred programme.
The products certified included bathtub cleaner, dish soap, and laundry liquid, which uses a new 100% plant-based surfactant.
Seventh Generation director of corporate consciousness Chris Miller said a single glance at the label will tell shoppers that the product has been made from renewable materials.
"It simplifies the often bewildering marketplace for so-called eco-friendly consumer products in the same way the USDA Organic seal has brought clarity to our food purchases," Miller said.
———————
Image: The BioPreferred programme's voluntary labelling initiative will help consumers easily identify biobased goods
Photo: Seventh Generation
————————