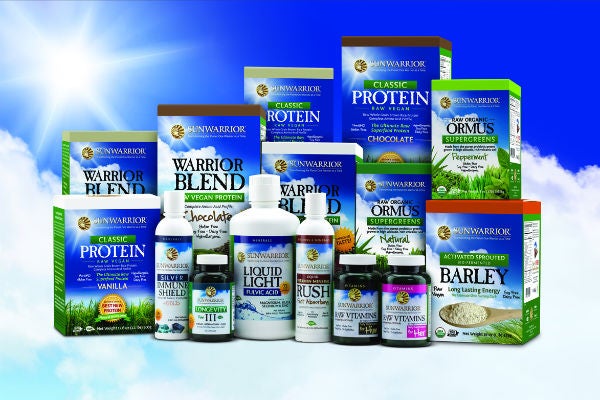 US plant-based vitamin and supplements provider Sunwarrior has introduced new biodegradable and recyclable packaging for its products.
The new packaging comprises of cardboard along with a 100% biodegradable green bag.
The company has also added a rich band of colour at the top and across the lid of flavoured products while unflavoured products have white packaged.
Sunwarrior co-founder Nick Stern said that the company is offering a cleaner, eco-friendly option to its customers and the stores carrying its products.
"Our new designs and packaging are beautiful and simple," he said. "The new packaging combines everything Sunwarrior is and hopes to be with environmentally conscious principles mixed with ease of use and stunning design."
The company claims that it has always tried to use less waste and plastic, and will not use the bulky plastic canisters typically used to contain protein powder in health stores.
Earlier, the company introduced bags that took up less room and contributed less plastic to landfills.
Sunwarrior offers two protein powders to build muscle and speed recovery, activated barley for enhanced endurance, supergreens for minerals and probiotics and liquid mineral complexes that nourish cellular function.
---
Image: Sunwarrior's new biodegradable and recyclable packaging. Photo: courtesy of Sun Brothers, LLC.