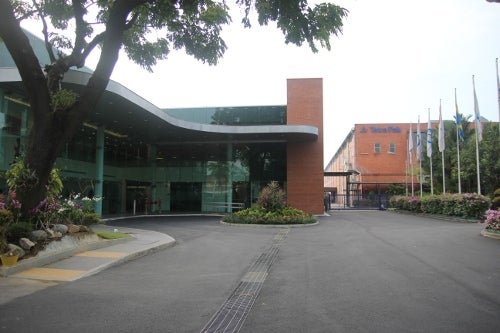 Tetra Pak has announced the completion of a €42m investment to upgrade and expand operations in its Singapore packaging material plant.
As part of the investment, the company installed a new printer and upgraded a laminator in its plant that will increase production capacity by 33% to 20 billion packs annually.
According to the Swedish food packaging and processing company the investment also included new facilities for staff and customers.
Tetra Pak vice president South and South-East Asia Rusty Kekuewa said the demand for food processing and packaging solutions in Singapore has been on the rise and is set to double from 2012 to 2020.
"Tetra Pak continues to invest to deliver on innovation and quality to our customers in the region and around the world," Kekuewa said.
The newly installed printer with the Flexo process and the upgraded laminator commenced production earlier in 2012.
The additional capacity will enable the plant to produce packages with closures requiring pre-laminated holes, which will be used for Tetra Brik Aseptic packages with Helicap 23 & 27.
By 2013, the plant is expected to start producing Tetra Prisma Aseptic 330ml and 1,000ml packages.
Tetra Pak said exports from the plant in Singapore serve 45 markets, with around 90% heading for countries in South and South-East Asia.
Business units and functions of Tetra Pak in Singapore include one of three global information management centers, R&D capabilities, processing solutions, an HR service centre for the region, technical services and parts support and part of the global supply chain and global audit teams.
---
Image: Tetra Pak has completed a €42m investment to upgrade and expand its operations in Singapore plant. Photo: Tetra Pak.