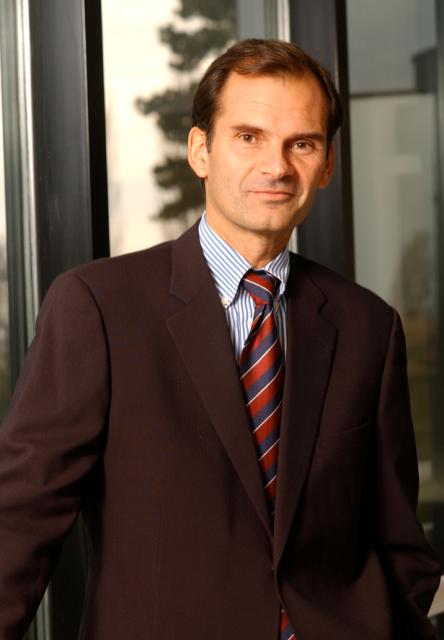 Swedish packaging giant Tetra Pak is all set to unveil a new smart milk cartons that will change colour when left out of the fridge too long.
The Financial Times reported, Tetra Pak has been developing a chip that can be embedded in the cartons to provide information such as how long a carton has been outside the fridge, on a scannable label.
The company partnered with Brazilian food co-operative Aurora and devised a code that can indicate which cow on which farm produced the milk, and other processing and packaging information, when scanned with a mobile phone.
Tetra Pak president and chief executive Dennis Jönsson told the FT that the company will continue to invest in products, services and facilities that look beyond tomorrow, while also delivering what is needed today.
"Resources are becoming scarcer and, with costs being higher, it is important to (…) to more with less," Jönsson added.
The smart cartons that serve as an example of improvements in the $400bn packaging industry are expected to be on the shelves next year.
Previously, Tetra Pak collaborated with Nestlé Brazil to launch two milk brands in Tetra Brik Aseptic packages, featuring caps made with green polyethylene, as part of its goal to produce 100% renewable packaging.
Tetra Pak said that as part of a changing market landscape, there are new challenges and demands such as legislation on one side and producer / customer demands, consumer needs, product shelf-life, distribution requirements, and environmental impact on the other side, to be met.
The company reported a 5% increase in net sales of €10.36bn in 2011 compared to 2010 figures and its packaging solutions businesses achieved net sales of €9.2bn for the year, 3% higher than 2010.
Image: Tetra Pak president and chief executive Dennis Jönsson said that resources are becoming scarcer and that it is important to do more with less. Photo: Tetra Pak