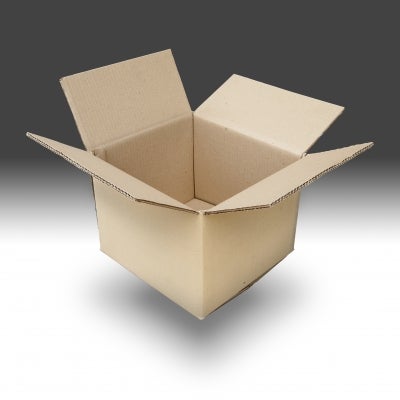 A new survey revealed that the UK food and beverage manufacturing industry is throwing its weight behind corrugated retail ready packaging (RRP), as it offers presentational characteristics, protection for goods in transit and is recyclable.
Commissioned by the UK-based Confederation of Paper Industries (CPI) corrugated sector, the survey found that corrugated packaging is helpful for optimising the appearance and performance of a variety of branded products.
The packaging has been rated as first choice packaging material by 79% of respondents out of 100 companies surveyed, while 83% concurred with the statement that 'corrugated RRP helps promote product or brand in store.'
The survey also highlighted green issues, as it was revealed that the majority of those contacted believe corrugated RRP is considerably helpful in meeting corporate or government targets on environmental issues.
According to CPI, the statistics confirm that corrugated cardboard is a sustainable material for fulfilling logistics expectations throughout the food and drinks supply chain, and can serve as a complete solution for transit and point of sale packaging.
CPI packaging affairs director Andy Barnetson said protection of goods and cost also topped in its survey as key advantages for using corrugated packaging.
"To meet the expectations of the food and drinks industry the corrugated packaging sector in the UK is pioneering packaging solutions that bring increased sustainability to the supply chain as well as investing significantly in new equipment," Barnetson added.
CPI represents the supply chain for paper, comprising recovered paper merchants, paper and board manufacturers and converters, corrugated packaging producers and makers of soft tissue papers.
---
Image: The recyclable corrugated protects goods in transit. Photo: nuttakit.