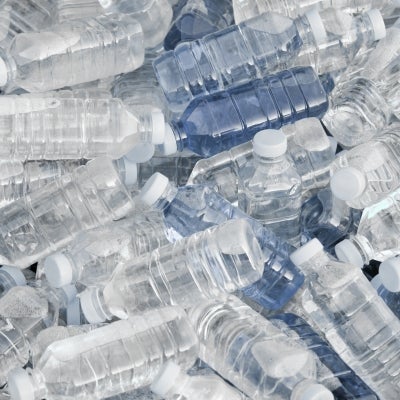 In order to develop the infrastructure required to meet the revised 57% plastic packaging recycling target by 2017, the UK government's enhanced support is crucial, said resource recovery specialist Axion Consulting.
Axion director Keith Freegard said the economic drivers need to be monitored and controlled to ensure investment in new sorting capacity.
"The UK infrastructure is adapting to deal with the greater mix of plastic types from householders, but what is needed is a solid and well-thought out growth plan across the whole waste packaging supply chain to maintain this positive momentum," Freegard said.
Axion's research has shown that where bottles plus other mixed plastics are accepted, a higher overall capture rate for kerbside separated plastics is achieved.
Concerns remain, however, over the procedure to optimise collection methods to mitigate cross-contamination from other polymers, in order to maximise the packaging streams value collected for recycling.
Freegard's comments follow the publication of Waste and Resources Action Programme's (WRAP) guide for local authorities on collecting and recycling rigid plastic packaging containers such as pots, tubs and trays.
The guide was produced with support from Axion and AMEC, an environmental and engineering consultancy, and attempts to explain the opportunities and challenges associated with targeting the kerbside materials.
The publication also gives information on how the materials are handled within materials recovery facilities and plastic recovery facilities.
Even though studies show a willingness among householders to recycle the material, around 90% of rigid plastic packaging is not being recycled at present.
Axion Consulting, a part of the Axion Group, develops and operates new resource recovery and processing solutions for recycling waste materials.
---
Image: Research by Axion showed that an overall capture rate for kerbside separated plastics is achieved, where bottles and other mixed plastics are accepted.Photo: Keattikorn.