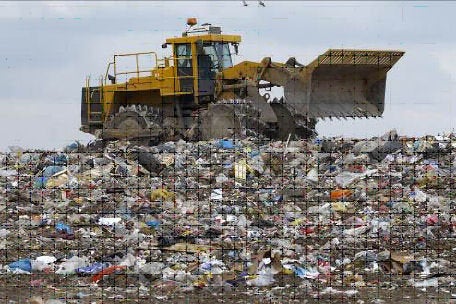 United Biscuits, the manufacturer of McVitie's biscuits, has partnered with recycling company TerraCycle to launch a recycling fundraising scheme for consumers; the McVitie's Biscuit Wrapper Brigade.
The scheme is open to every biscuit consumer across the UK and is aimed at motivating them to save waste biscuit wrappers from landfill to be recycled, while at the same time raising money for a charity of their choice.
In the UK, 487,000t of biscuits were sold over the last year. Even though biscuit wrappers are recyclable, only a small amount actually find their way to local council kerbside collections, resulting in billions of wrappers ending up at landfill.
The scheme aims to encourage consumers to help halt the huge resource waste by sending in used biscuit wrappers of any brand to be recycled into products such as watering cans, garden benches and waste bins.
Consumers can download pre-paid Royal Mail labels after registering themselves on TerraCycle's website, after which they can put used biscuit wrappers in a box or envelope and post it for free.
For every biscuit wrapper sent in TerraCycle and McVitie will reward consumers with TerraCycle points, with each point redeemable as a one pence contribution to the charity of the senders' choice.
---
Image: The McVitie's Biscuit Wrapper recycling scheme is open to every biscuit consumer across the UK. Photo: United Biscuits.