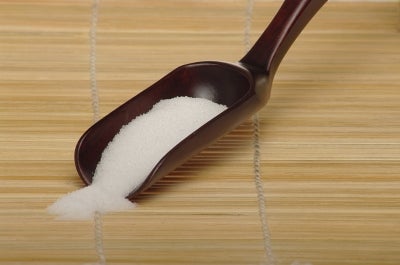 World Cancer Research Fund (WCRF) has called for a new standardised 'traffic light' labelling system on the front of food and drink packaging to address the issues of high levels of salt, fat and sugar consumption and to reduce the number of stomach cancer cases, arising due to high salt content in processed food.
WCRF health information head Kate Mendoza said stomach cancer is not easy to treat successfully as most cases are not detected until the disease manifests itself conspicuously, and this places focus on making lifestyle choices to prevent the disease occurring in the first place, by taking pre-emptive measures, such as reducing salt intake and eating more fruit and vegetables.
"Standardised labelling among retailers and manufacturers – rather than the different voluntary systems currently in place – would help consumers make better informed and healthy choices," Mendoza added.
The traffic light labelling system consists of the three colours red, amber and green, which indicate the high, medium and low levels of nutrients respectively.
According to the UK-based charity, one in seven cases of stomach cancer in the country could be prevented if everyone cuts their salt intake to the recommended daily maximum of six grams, which is equal to a level teaspoon.
The lifestyle and cancer statistics compiled by WCRF estimate that the average daily salt consumption is 8.6g to 2.6g, or 43% above the recommended daily amount.
By reducing salt intake, it is estimated that around 14% of stomach cancer cases could be avoided.
Excess consumption of salt is linked to high blood pressure, the main cause of strokes and a significant cause of heart disease and which may also lead to osteoporosis and kidney disease.
---
Image: The labelling system is expected to cut down the number of stomach cancer cases arising due to high salt consumption.Photo: zole4.