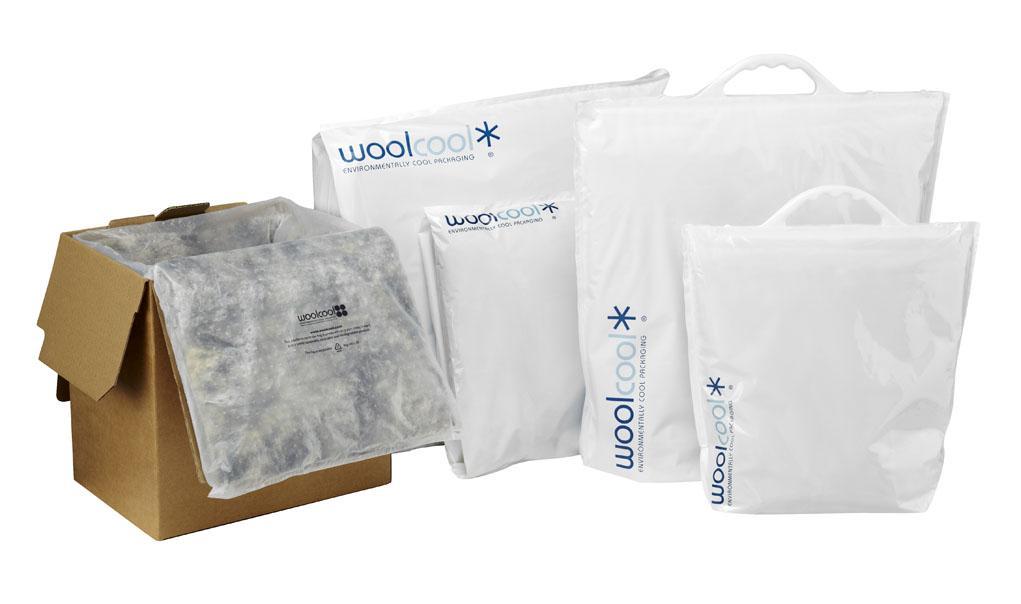 UK-based Wool Packaging has secured funding from the government agency Technology Strategy Board to develop a specialised version of its Woolcool insulated packaging to protect temperature sensitive vaccines in transit.
To help combat the global problem of more than 50% vaccine wastage during transit, as reported by the World Health Organisation, the fund will back research and development of sheep wool packaging for pharmaceutical products.
Wool Packaging claims that compared to other packaging including polystyrene cartons, polyethylene foam or air pocket products, the wool packaging will maintain stable internal temperatures between 2°C and 8°C in excess of 72 hours.
Fragile contents such as vaccine vials will be provided cushioning protection by the felted wool insulation.
Compostable sheep wool makes Woolcool a sustainable solution and the firm claims that other elements of the packaging are also recyclable.
Woolcool was launched in 2009 and was originally designed for the food sector to provide sustainable insulated packaging for direct delivery of fresh and frozen foods.
Wool Packaging supplies diverse food retailers nationwide, from Abel & Cole to Fortnum and Mason and its product range includes insulated courier boxes, pouches and envelopes.
The Technology Strategy Board brings together business, research and the public sector, supporting and accelerating the development of new products and services to meet market needs.
Image: The new insulated packaging can maintain stable internal temperatures between 2°C and 8°C in excess of 72 hours. Photo: The Wool Packaging Company