The organisation calls for uniform regulations in marketing, packaging, and display, citing growing concerns over youth vaping.

The cans are claimed to be lightweight, airtight, and infinitely recyclable.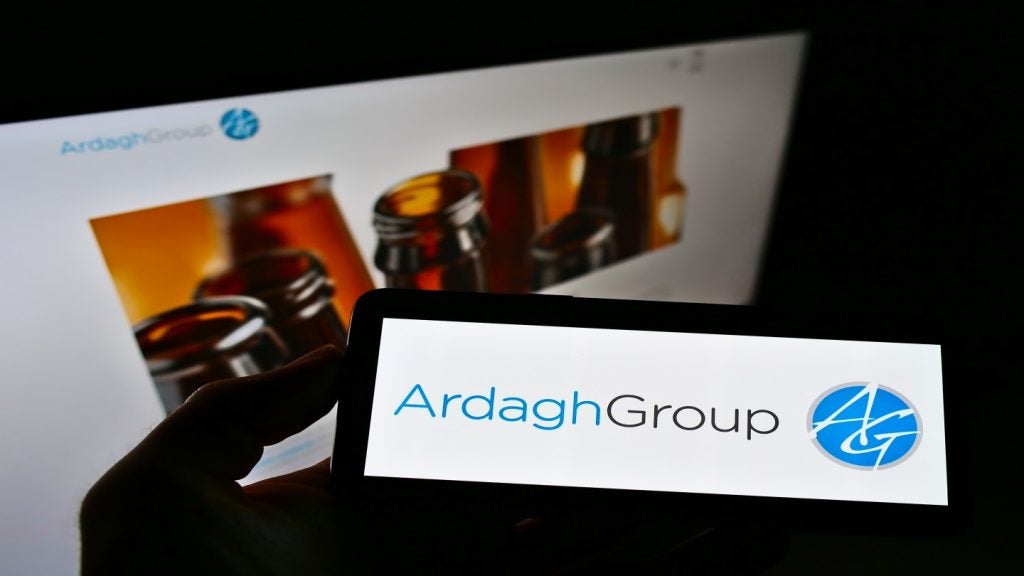 More themes
The packaging industry continues to be a hotbed of patent innovation. Activity is driven by rising environmental awareness, safety &...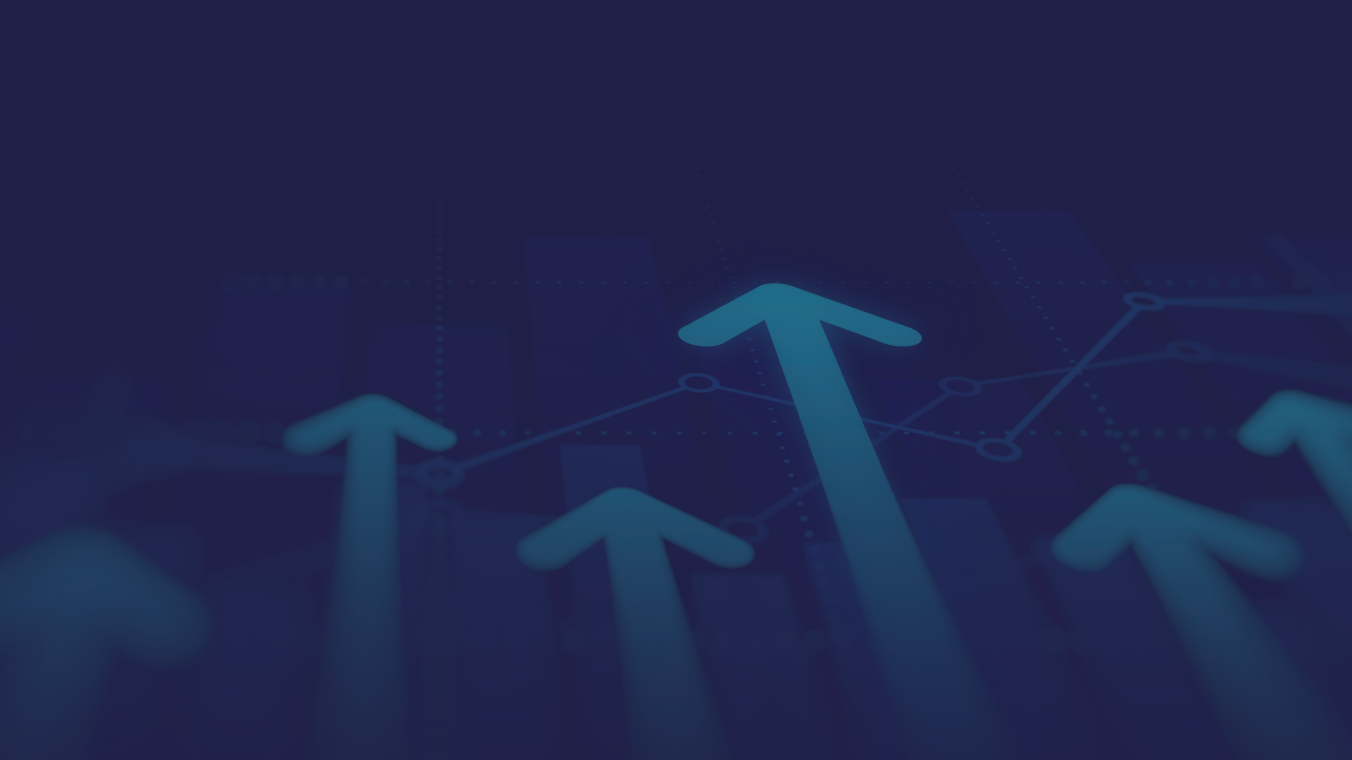 More Insights