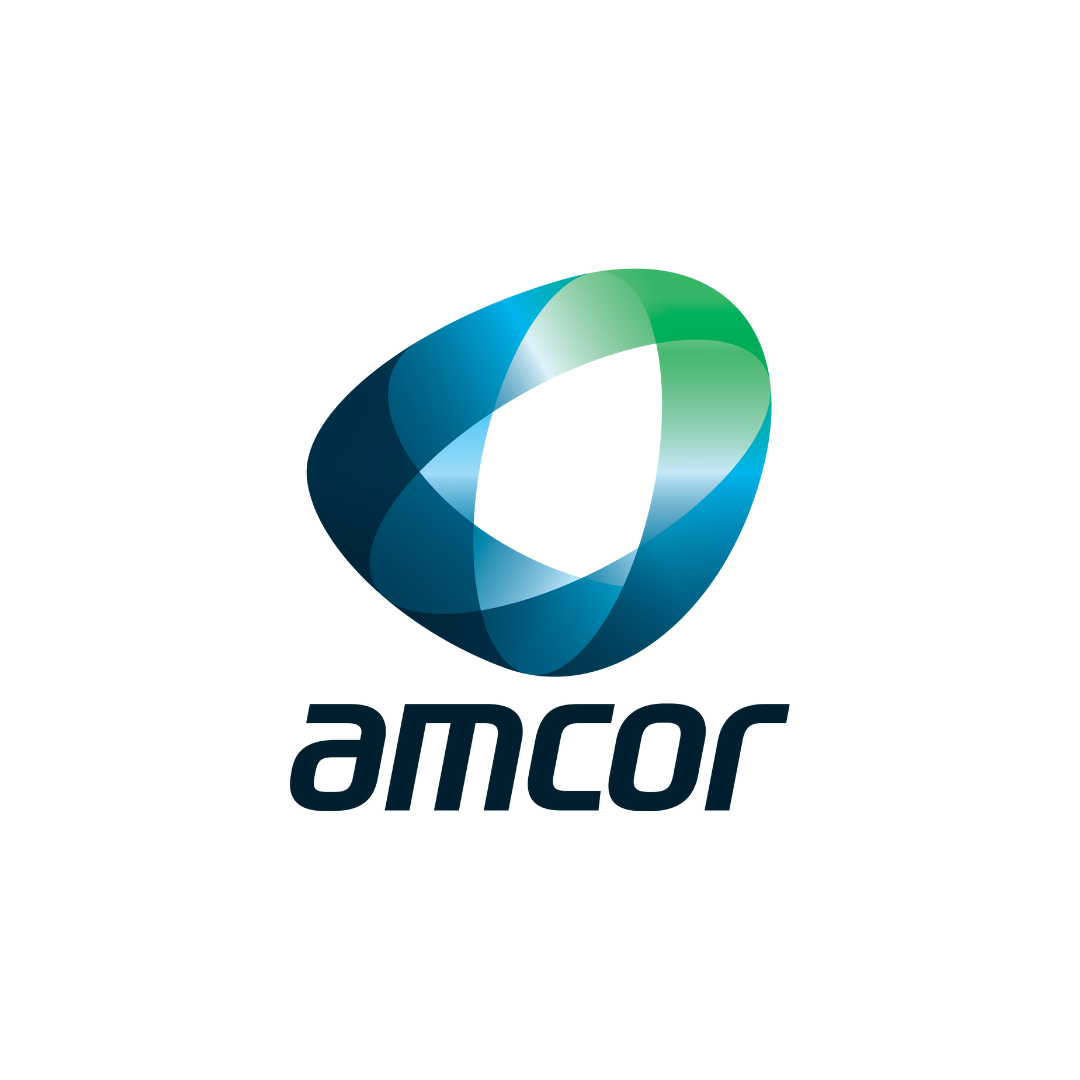 Rankings 2022
BUSINESS EXPANSION – Commended
ENVIRONMENTAL – Commended
INNOVATION – Commended
INVESTMENTS – Commended
PRODUCT LAUNCHES – Commended
RESEARCH AND DEVELOPMENT – Commended
Packaging Gateway Excellence Rankings 2022 – The Verdict
Amcor is a multinational packaging firm that is ranked for Business Expansion, Environmental, Innovation, Investments, Product Launches and Research and Development in the 2022 Packaging Gateway Excellence Rankings.
The company launched a range of new products during the research period with a clear focus on sustainability. Examples include partnering with Colombian oil and fat producer Alianza Team to develop a sustainable bottle for its Gourmet cooking oil brand made from fully recycled content; developing a fully recyclable bottle for Danone's natural mineral water brand, Villavicencio; and the launch of AmFiber, a new range of paper-based packaging products.
The company launched a range of new products during the research period with a clear focus on sustainability
In the pharmaceutical space the company introduced proprietary lidding technology for use in combination healthcare products, based on a patented inert film development and laminate design. It also introduced new sustainable recycle-ready High Shield laminates.
Amcor also introduced an enhanced-stock product programme designed to meet its customers' healthcare packaging needs in North America. Under the programme, customers can order market-recognised DuPont Tyvek pouches and Breather Bag header bags in a range of sizes, with low minimum order quantities.
The company also undertook significant investments including plans to invest around $35m in two innovation centres in Asia and Europe, with the company aiming to build facilities in Ghent, Belgium, and Jiangyin, China.
Profile
Amcor is a provider of packaging solutions. It offers plastic, fiber, metal, and glass packaging products such as pet bottles, plastic bottles and jars, capsules and closures, specialty folding cartons, free films, bags and pouches, wrappers, rigid containers, laminates, and flow packs.
The company's products find application in various industries such as beverages, food, , pharmaceutical, medical device, homecare personal care, pet care, specialty cartons, and other technical applications.
It also serves medical-device, healthcare, pharmaceutical, personal-care and home product markets.
The company has its presence in Western Europe, Asia-Pacific, North America, and Oceania. Amcor is headquartered in Bristol, England, the UK.