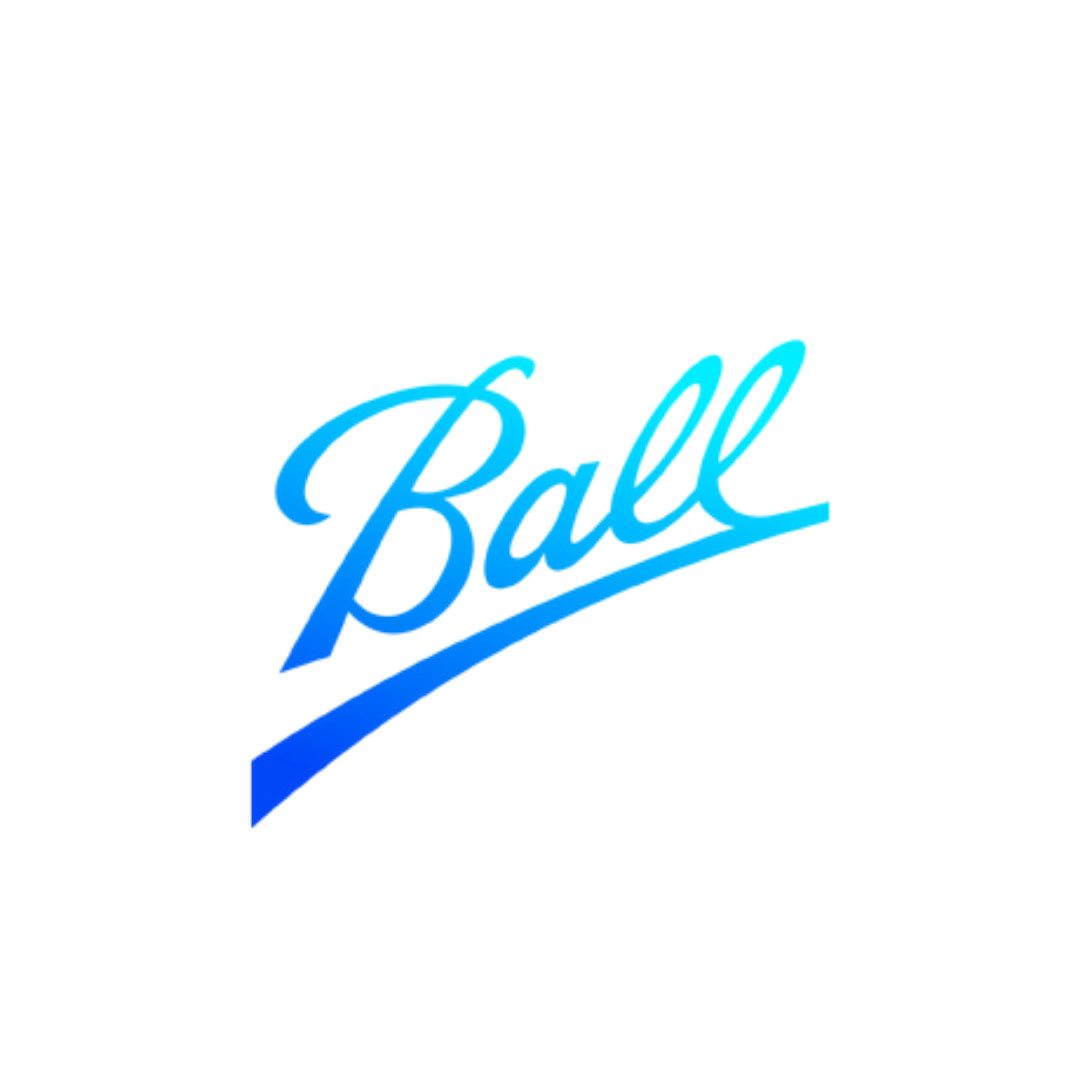 Rankings 2022
INNOVATION – Commended
INVESTMENTS – Commended
Packaging Gateway Excellence Rankings 2022 – The Verdict
Ball Corp is a US headquartered provider of metal packaging solutions that is ranked for Innovation and Investments in the 2022 Packaging Gateway Excellence Rankings.
The company undertook a variety of projects to reduce the environmental impact of the drinks industry during the research period. These include a partnership with water bottling technology developer Boomerang Water for a refillable water bottle solution. The partnership sees Ball supply its aluminium bottles for the Boomerang Bottling System, which rinses, filters, fills and caps fresh water in refillable, returnable and recyclable Ball aluminium bottles. Ball said that the advanced technology removes waste and carbon emissions produced in the manufacturing and transportation of traditional, disposable bottles.
The company also partnered with recycler and supplier Novelis to increase the recycled content rate in the Ball Aluminium Cup to 90%. Increasing the recycled content in the cup significantly reduces its carbon footprint, and using recycled aluminium consumes 95% less energy, compared to using primary aluminium.
The company undertook a variety of projects to reduce the environmental impact of the drinks industry during the research period
Ball also made some notable investments including building a can manufacturing facility in Northamptonshire, UK. Located at the SEGRO Park Kettering Gateway in Kettering, the facility is expected to become the country's 'largest-ever' beverage packaging plant once completed. The company also has plans to build Brazil's first 'circular economy laboratory' on the island of Fernando de Noronha. The VADELATA for the Planet Lab will facilitate the collection and recycling of aluminium cans.
Another notable development saw the company join the World Economic Forum's First Movers Coalition (FMC). Launched in November last year at COP26, FMC is a public-private partnership to decarbonise seven industrial sectors including aluminum, aviation, chemicals, concrete, shipping, steel, and trucking.
Profile
Ball Corp is a provider of metal packaging solutions. It manufactures metal packaging products such as steel, aluminium, general and aerosol containers for beverage, personal care, automotive, paint, healthcare, food, and household products industries.
The company designs, develops and manufactures innovative aerospace systems and related technologies including instruments and sensors, spacecraft and space science, electronic warfare, radio frequency systems and components, aerospace technology and components, antennas and microwave systems, and data exploitation solutions for government and commercial customers. The company also provides engineering and technical services.
It has operations across the Americas, Europe, Asia Pacific, the Middle East, and Africa. Ball is headquartered in Westminster, Colorado, the US.