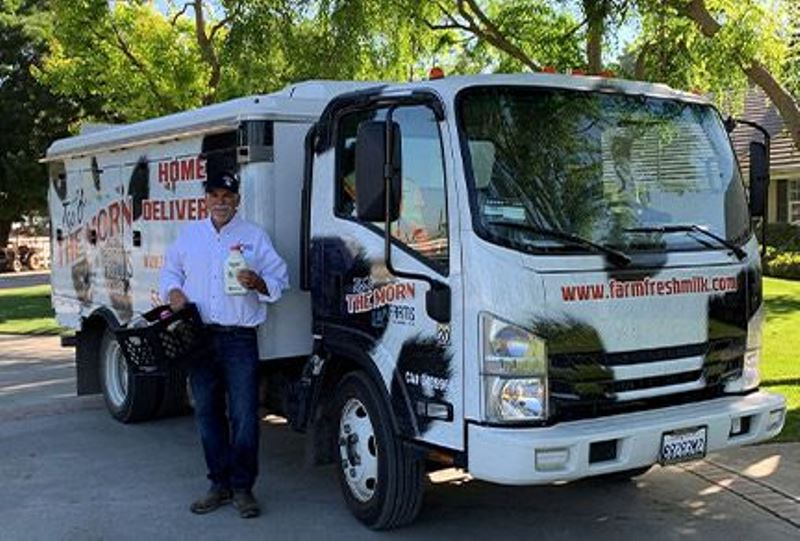 Ardagh Group, Glass – North America and its partner Stanpac have partnered to provide glass milk bottles amid the coronavirus (Covid-19) pandemic.
The latest move comes in response to the increasing demand for glass milk bottles from delivery companies across the US due to the outbreak. Americans still want these bottles delivered to their doorsteps even at this time when states are reopening.
Ardagh has been manufacturing the American-made glass milk bottles that are supplied by Stanpac to regional dairy brands across the country.
Stanpac Marketing vice-president Murray Bain said: "Stanpac has been working 24/7 to keep up with the consumer demand for our customers' dairy products across the country.
"It has been a challenge, but so critically important to keep our customers serving consumers across the nation in a challenging time."
Glass bottles that are 100% recyclable can be recycled without any loss in purity or quality.
Additionally, returnable glass milk bottles can be refilled and reused making them a better alternative for a sustainable future.
Ardagh North American Glass business unit chief commercial officer John Shaddox said: "Ardagh takes great pride in working alongside Stanpac to provide sustainable glass packaging for dairy brands across America.
"Glass packaging is increasingly being recognised as the right choice for brands to strengthen their business and their own sustainability platform, while delivering consumers the best in product integrity, safety and environmental excellence."
Earlier this month, Ardagh Group, Glass – North America and craft distiller Heritage Distilling entered a partnership to develop glass bottles for hand sanitiser due to the increased demand for hand sanitiser during the pandemic.