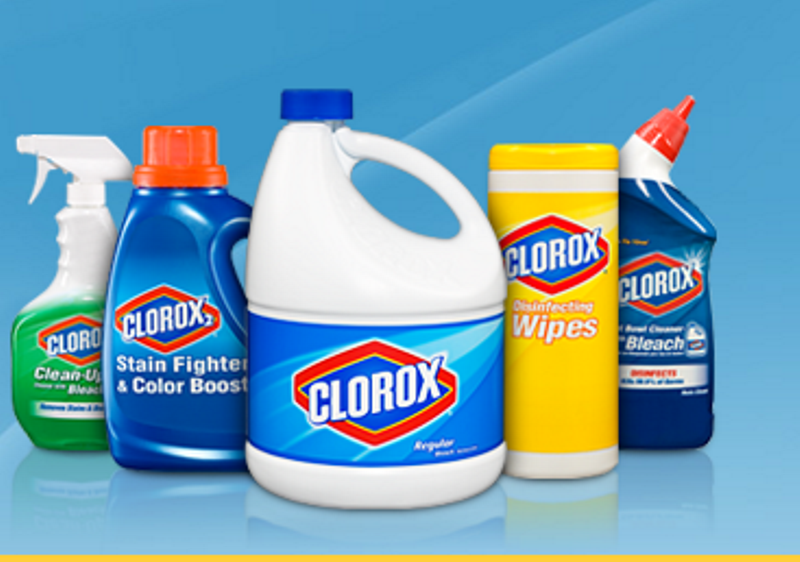 Consumer and professional products manufacturer Clorox has signed the Ellen MacArthur Foundation's New Plastics Economy Global Commitment.
Ellen MacArthur Foundation is leading the initiative in partnership with the UN Environment.
More than 400 signatories are participating in the initiative that aims to address plastic waste and pollution issues.
As part of the New Plastics Economy Global Commitment, Clorox has pledged not to use polyvinyl chloride (PVC) in packaging.
The company will also experiment with new business models and solutions such as TerraCycle's Loop pilot programme, which will encourage consumers to refill and reuse primary packaging.
The Clorox Company chair and CEO Benno Dorer said: "We have become signatories to the Ellen MacArthur Foundation's New Plastics Economy Global Commitment because we believe that, more than ever, we need to take a leadership role in finding innovative solutions that reduce plastic waste in our products and packaging.
"Seeing the impact from plastics accumulation around the world, including in our oceans and beaches, reinforces that we all have to act now. One of the best ways we can act is by significantly reducing packaging material."
Clorox is also a signatory of the United Nations Global Compact.
The company announced new plastics-related environmental, social and governance (ESG) goals earlier this month. The targets are part of its new IGNITE integrated corporate strategy.
According to the new ESG goals, Clorox plans to reduce virgin plastic and fibre packaging use by 50% by 2030 and use 100% recyclable, reusable or compostable packaging by 2025.
Clorox also plans to double post-consumer recycled plastic in packaging by 2030.