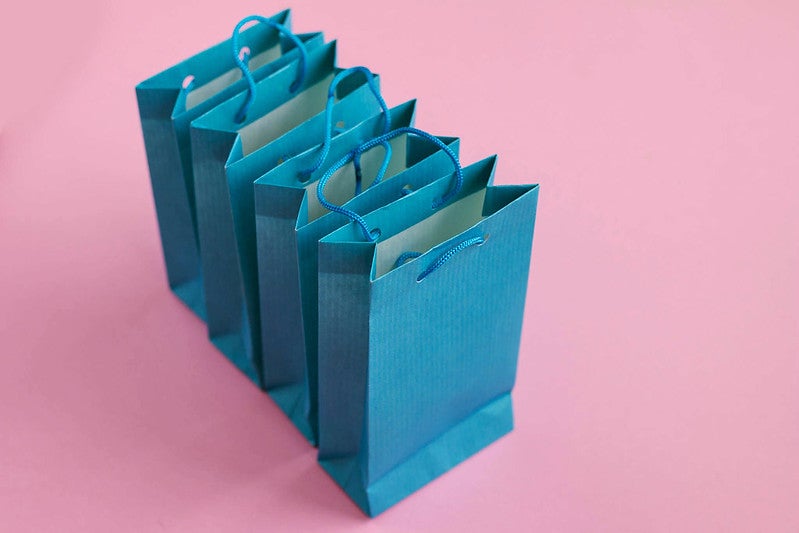 Visit our Covid-19 microsite for the latest coronavirus news, analysis and updates
Follow the latest updates of the outbreak on our timeline.
Specialty and packaging papers supplier Domtar has decided to temporarily suspend operations at its Kingsport, Tennessee mill and Ashdown, Arkansas mill as coronavirus continues to spread.
The decision will be effective for three months and will reduce Domtar's uncoated freesheet paper production capacity by approximately 144,000 short tons.
Following the move, Domtar will lay off approximately 304 employees at its Kingsport mill and 142 employees at its Ashdown mill.
Domtar president and CEO John D. Williams said: "The COVID-19 pandemic is having a negative impact on communication paper demand, with offices, businesses and schools still closed in a large part of our markets.
"Given the evolving market conditions, we are taking the appropriate steps to optimise our operations, which will ensure that we remain an agile, reliable partner to our customers. We regret the impact these temporary shutdowns will have on our Kingsport and Ashdown employees and their families, and we are doing everything we can to support them during this time."
The closure is restricted to the two facilities, while Domtar's other facilities will continue to operate, and continue to ship products to all states and provinces without disruption.
Meanwhile, the company has decided to maintain the health and safety of its employees by cleaning and sanitising work sites, including equipment and break-rooms.
Domtar is one of the leading providers of fibre-based products including communication, specialty and packaging papers, market pulp and absorbent hygiene products.
Confirmed cases of coronavirus have touched 1,279,336 globally, while death toll stands at 69,844.