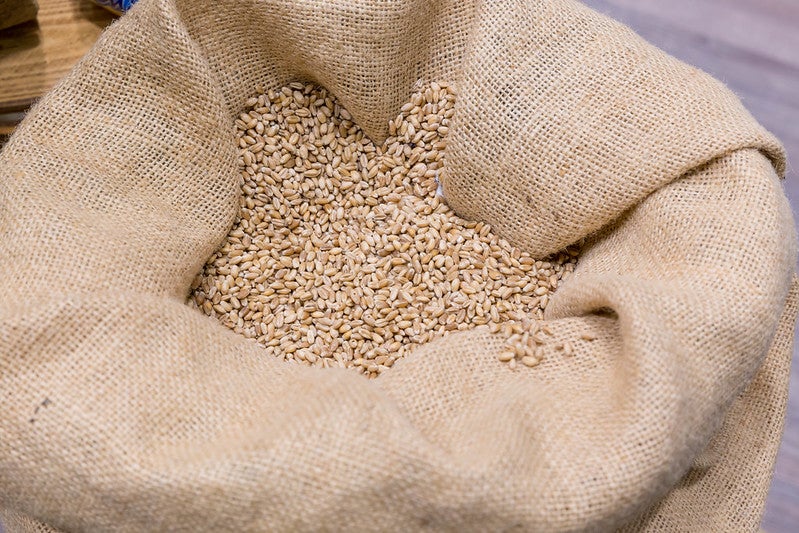 Visit our Covid-19 microsite for the latest coronavirus news, analysis and updates
---
Follow the latest updates of the outbreak on our timeline.
The Government of India's Ministry of Textiles has extended the limit for high-density polyethylene (HDPE)/polypropylene(PP) bags to cover current issues of packaging food grains.
The move will help meet packaging needs as jute mills are closed due to Covid-19 coronavirus lockdown in the country.
As part of this, the ministry has stretched the maximum permissible limit from 180,000 bales to 262,000.
The decision to make alternate packaging bags available has been with the intention of protecting the produce of wheat farmers, which are expected to be ready for packing in mid-April.
In India, Rabi Crop is about to be harvested which means demand for packaging bags will increase.
However, mills are unable to produce jute bags due to Covid-19 lockdown.
Under the Jute Packaging Materials Act (JPM), 1987, the government has pledged to take responsibility to protect jute farmers and workers.
Priority will be given to jute bags for packaging of food grains when jute mills return to business.
Additionally, the ministry has asked state governments to 'allow movement, sale and supply of jute seeds, fertilisers and other farming aids'.
On 24 March, Indian Prime Minister Narendra Modi in a televised address announced that the entire country will be under lockdown for the next 21 days.
He also announced an emergency financial package of Rs150bn ($1.97bn) for healthcare.
In India, numbers of confirmed cases stood at 5,356, while death tolls have reached 160.
Confirmed cases on coronavirus have touched 1,279,336 globally while the death toll stands at 69,844.