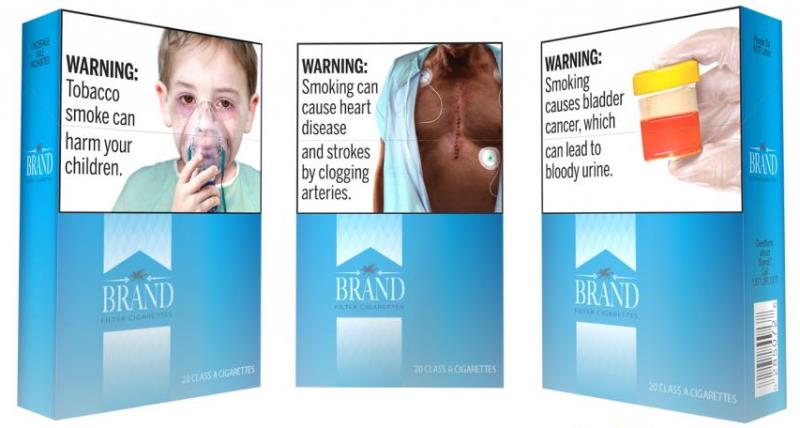 The US Food and Drug Administration (FDA) has issued a final rule that will require manufacturers to place new health warnings on cigarette packages and advertisements.
It comes around seven months after the federal agency proposed to update the health warnings on cigarette packaging to discourage smoking.
According to the FDA, the new warnings on the packages will include photo-realistic colour images and textual statements illustrating lesser-known but serious health risks of smoking.
These warnings must feature prominently on the cigarette packages covering the top 50% of the front and rear panel areas.
Overall, the federal agency has finalised 11 cigarette health warnings that includes impact to foetus growth, cardiac disease and diabetes among others.
FDA Centre for Tobacco Products director Mitch Zeller said: "Research shows that the current warnings on cigarettes, which have not changed since 1984, have become virtually invisible to both smokers and nonsmokers, in part because of their small size, location and lack of an image.
"Additionally, research shows substantial gaps remain in the public's knowledge of the harms of cigarette smoking, and smokers have misinformation about cigarettes and their negative health effects.
"The new cigarette health warnings complement other critical FDA actions, including outreach campaigns targeted to both adults and youth, to educate the public about the dangers associated with using cigarettes, as well as other tobacco products."
The new health warnings are set to start appearing on cigarette packages from 18 June next year.