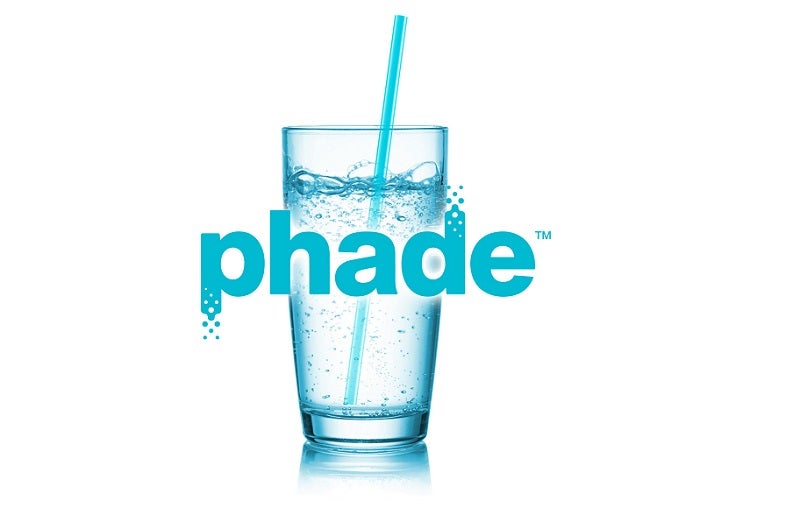 Disposable foodservice ware producer WinCup has introduced a new line of straws and stirrers in order to meet the customer demand for environmentally friendly disposable products.
The company used Danimer Scientific's Nodax polyhydroxyalkanoate (PHA) to produce the line, called phade.
The move makes the company the first in the US to use the material for commercially sellable straws' production.
WinCup will introduce the new straws to customers later this year.
WinCup foodservice president Michael Winters said: "We're proud to be at the forefront of this important initiative. We understand the need for disposable products to have a better end-of-life story, and these straws are a realistic and promising step forward."
The PHA resin used to produce phade straws and stirrers will be certified by TUV (formerly Vincotte) for biodegradability in marine, soil environments and home, as well as industrial compostable environments.
The company also expects to enter talks with state legislators who consider new laws and programmes for single-use plastics.
Winters added: "We're looking at the ways bioplastics and PHAs can really change the conversation around disposables.
"At WinCup, we intend to continue to lead the industry in innovative products that satisfy every aspect of the consumer experience."
Headquartered in Stone Mountain, Georgia, WinCup produces disposable cups, bowls, containers, lids and straws for the foodservice industry.
Through the WinCup environmental platform, the company plans to offer reusable products such as corrugated packing cases, super-sacks for expanded polystyrene (EPS) beads, wooden pallets and packing dunnage, including plastic / paper wraps.