Project Type
Glass bottles plant modernisation
Expected Completion
Mid-2019
Manufacturer
Owens-Illinois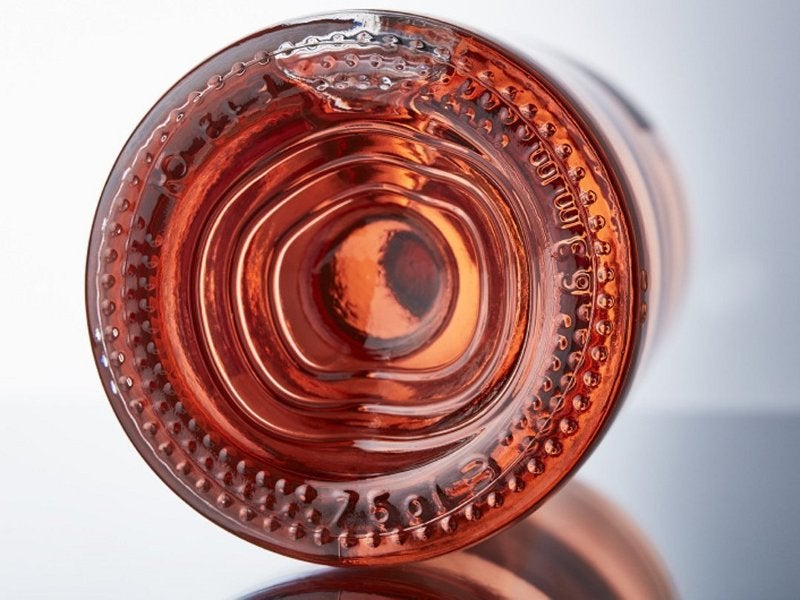 Owens-Illinois' Reims glass bottles production plant serves up to 1,000 customers in France. Image courtesy of O-I.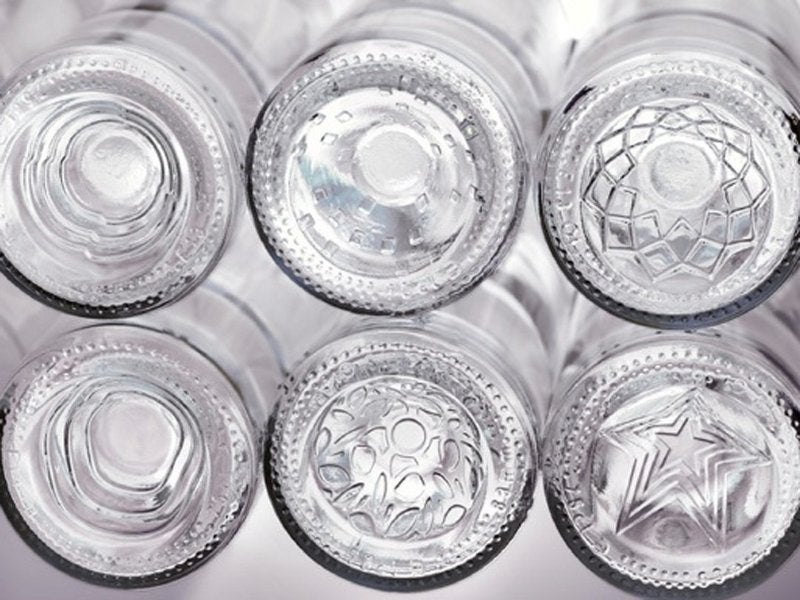 The upgrade will allow the Reims facility to produce glass bottles in three colours. Image courtesy of O-I.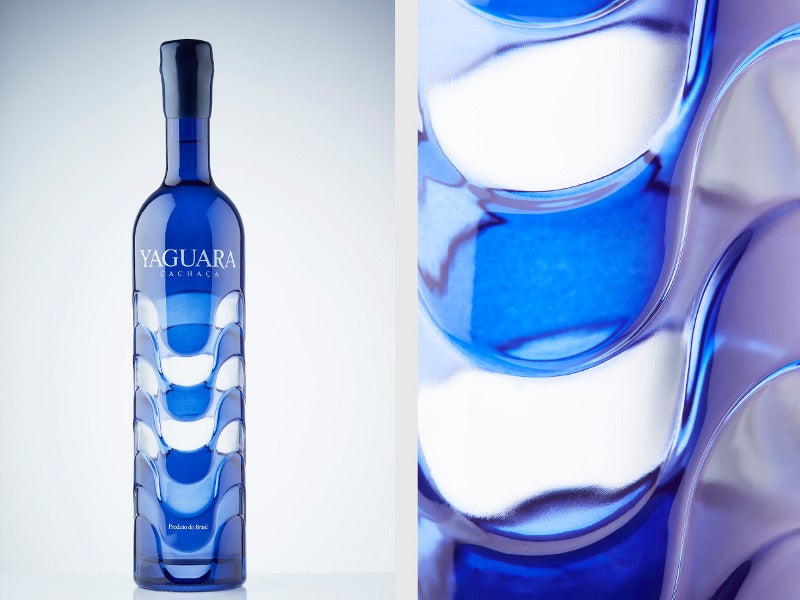 Reims plant produces recyclable glass bottles for non-alcoholic beverages and food products. Image courtesy of O-I.
Owens-Illinois (O-I), North America's leading producer of glass containers, is upgrading its existing glass bottles production plant in Reims, France, to further increase the manufacturing capability of the facility.
Estimated to involve an investment of approximately €50m ($56.6m), the upgrade was announced in February 2019 and is expected to be completed by the second quarter of 2019. The project represents one of the biggest investments in the region in recent times and will create up to 30 jobs, bringing the total number of employees at the factory to 230.
Located at the centre of the Champagne wine-growing region in France, the Reims plant produces recyclable glass bottles for approximately 1,000 customers in the country.
The modernisation will improve the flexibility and productivity of the plant while strengthening O-I's presence in the Champagne segment. It will also increase logistics advantages offered by the company to its wine customers in Reims, Alsace, Loire Valley, and Burgundy.
Reims glass bottle manufacturing plant upgrade details
O-I's Reims-based glass bottle facility is currently equipped with glass forming machinery and equipment supplied by Emhart Glass, a division of Bucher Industries.
The upgrade will involve the modernisation of one of the two furnaces used to manufacture recyclable glass containers. It will be installed with advanced glass-making equipment and additional technical innovations, which will improve its sustainability and energy efficiency.
"Located at the centre of the Champagne wine-growing region in France, the Reims plant produces recyclable glass bottles for approximately 1,000 customers in the country."
The entire machinery in the production lines will be upgraded and a new overall layout will be created as part of the modernisation project to further reduce the environmental footprint.
The new equipment and technology will allow the plant to produce glass bottles in different sizes ranging from 0.2l to Magnum in three colours for packaging champagne and high-end wines primarily from Burgundy.
Glass-making process
The raw materials used to manufacture glass container products are sourced from multiple sources.
The recycled glass and other raw materials, including sand, limestone and soda ash are proportioned into batches in a batch house. The mixed batch is then transported to the furnace and heated to 1,565°C to form a liquid molten glass mixture. The liquid is cooled and cut into portions of molten glass.
The glass parts are then moved to forming and moulding machines for forming containers. The finished glass containers undergo annealing heat treatment process to relieve stress and a rigorous inspection process to eliminate defects before shipping.
Marketing commentary on Owens-Illinois
Founded in 1903, Owens-Illinois manufactures and supplies sustainable, iconic, and high-quality glass container products to approximately 49,000 customers worldwide. Its glass bottles are used for packaging wine, beer, spirits, non-alcoholic beverages, as well as for food, pharmaceutical, and chemical products.
Headquartered in Perrysburg, Ohio, US, the company currently employs 26,500 personnel in 77 glass packaging plants located in 23 countries across the Americas, Europe, and the Asia Pacific. It has a leading share of European glass container market with 35 manufacturing plants, which manufacture approximately 5,000 varieties of glass bottles, jars, and containers.
Owens-Illinois received Cradle-to-Cradle (C2C) certification from the US Environmental Protection Agency (EPA) in February 2018.
Related projects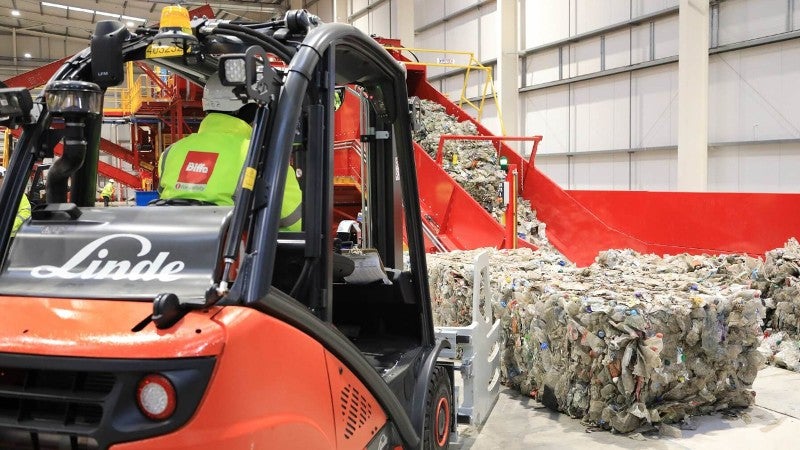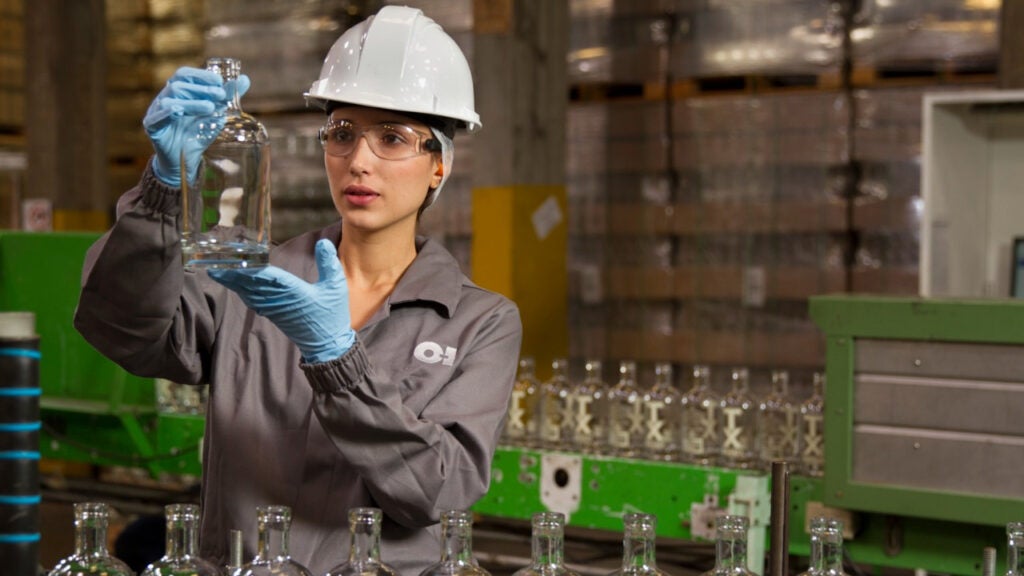 Topics in this article: