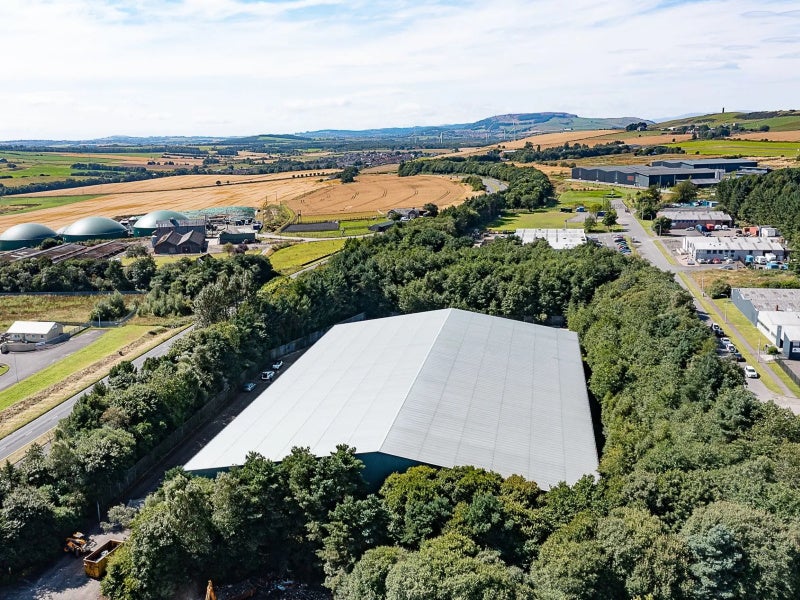 Yes Recycling's new facility in Glenrothes, Fife, will have an annual capacity to produce 15,000t of recycled plastic. Credit: Yes Recycling Group.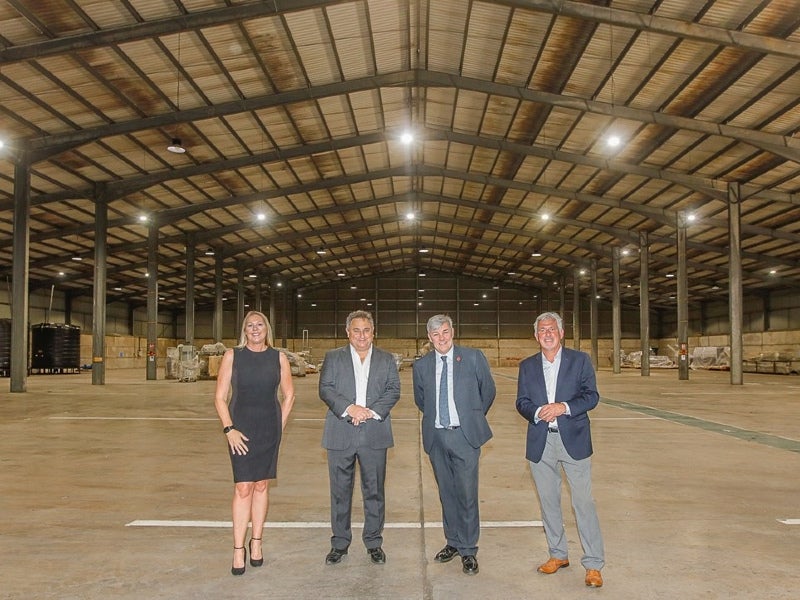 Morrisons acquired a stake in the facility in November 2021. Credit: Scottish Enterprise.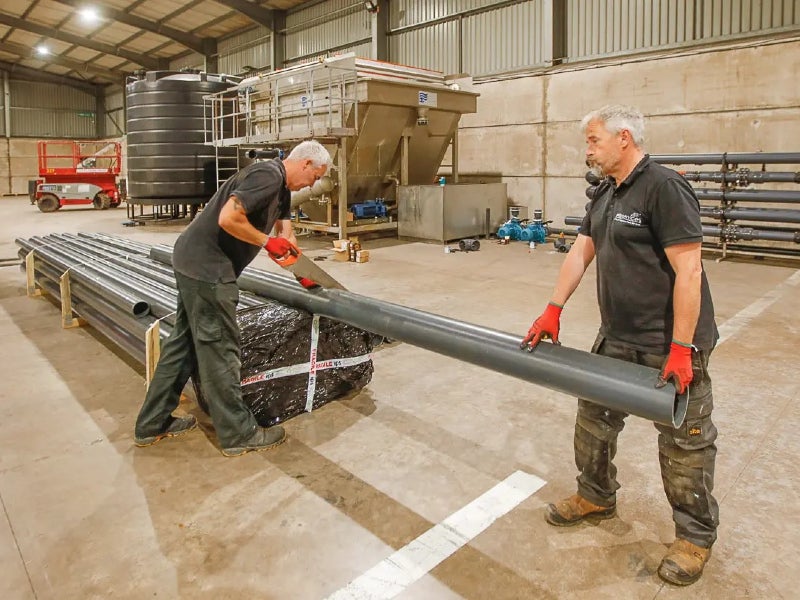 Zero Waste Scotland provided £520,000 ($717,964) through the Circular Economy Investment Fund to support the construction. Credit: InvestFife.
Yes Recycling, a plastic recycling company based in the UK, announced plans to build a new state-of-the-art plastic recycling facility in Glenrothes, Fife, Scotland, in September 2021.
The new recycling plant will be the first of its kind in the world to convert soft flexible food packaging such as chocolate wrappers, crisp packets and food film into plastic flakes, pellets and boards to develop new plastic products in a 'closed loop'.
Scheduled to become fully operational in the second quarter of 2022, the recycling plant will create 60 new jobs in the region.
Details of the new plastic recycling facility
The new facility will recycle 15,000t of low-grade post-consumer plastic a year, utilising its state-of-the-art patented recycling technology.
It will source waste plastic for recycling from the UK-based supermarket chain Morrisons' Bellshill distribution sites, Dunfermline-based Cireco, a UK-based waste management company, which processes material gathered from kerbside collections and other commercial sites.
The sourced waste plastic will be transported to the new facility, where it will be washed, sorted, broken down and turned into pellets, while the residual pellets will be compressed to form Ecosheet, which can be reused and recycled again.
Ecosheet is a new-generation high-strength, eco-friendly alternative to plywood. Yes Recycling will launch Ecosheet into the market in the second quarter of 2022 to reduce their environmental impact.
Yes Recycling's new facility will also allow hard-to-recycle plastics to be recycled at a large-scale locally, avoiding landfilling or incinerating waste.
Key players involved
Yes Recycling collaborated with several businesses, authorities and investors based in Scotland for the project, including Scottish Development International (SDI), Scottish Enterprise, Zero Waste Scotland, InvestFife, Business Gateway Fife, and Ecosurety.
Zero Waste Scotland sourced £520,000 ($717,964) through the Circular Economy Investment Fund, a part of Zero Waste Scotland's Resource Efficient Circular Economy Accelerator Programme for small and medium-sized enterprises based in Scotland.
Nestlé provided a pre-investment of £1.65m ($2.25m) for the facility's development in September 2021. The pre-investment was managed by Ecosurety on behalf of Nestlé. The investment is part of Nestlé's commitment to make 100% of its packaging recyclable and reusable and to reduce the use of virgin plastic by one-third by 2025.
In November 2021, Morrisons acquired a significant stake in the recycling facility, as part of its commitment to recycle and reuse the equivalent amount of plastic that enters the market through the sale of different packaged products, within its recycling facilities by 2025.
Recycling services offered by Yes Recycling
Yes Recycling works with UK-based companies to develop and implement end-to-end commercially viable and eco-friendly solutions to manage its customers' plastic waste responsibly.
The recycling is carried out at its facilities which provide customers with a fully auditable, end-to-end custody chain for their waste. The company recycles filmed plastics and rigid plastics and offers speciality recycling of banknotes, safety hats, and bottles.
The firm recycles a range of polymer streams and produces different types of recycled polymers. The recycled materials can be sold either as high-quality pellets or flakes. Yes Recycling also ensures its customers a long-term, stable supply of high-density polyethylene (HDPE) coloured pellets, low-density polyethylene (LDPE) natural pellets, high-density (HD) olefin flakes, and polypropylene and polystyrene pellets.