The facility will allow Ardagh Metal Packaging to cater to growing demand in Ireland, the UK and Europe.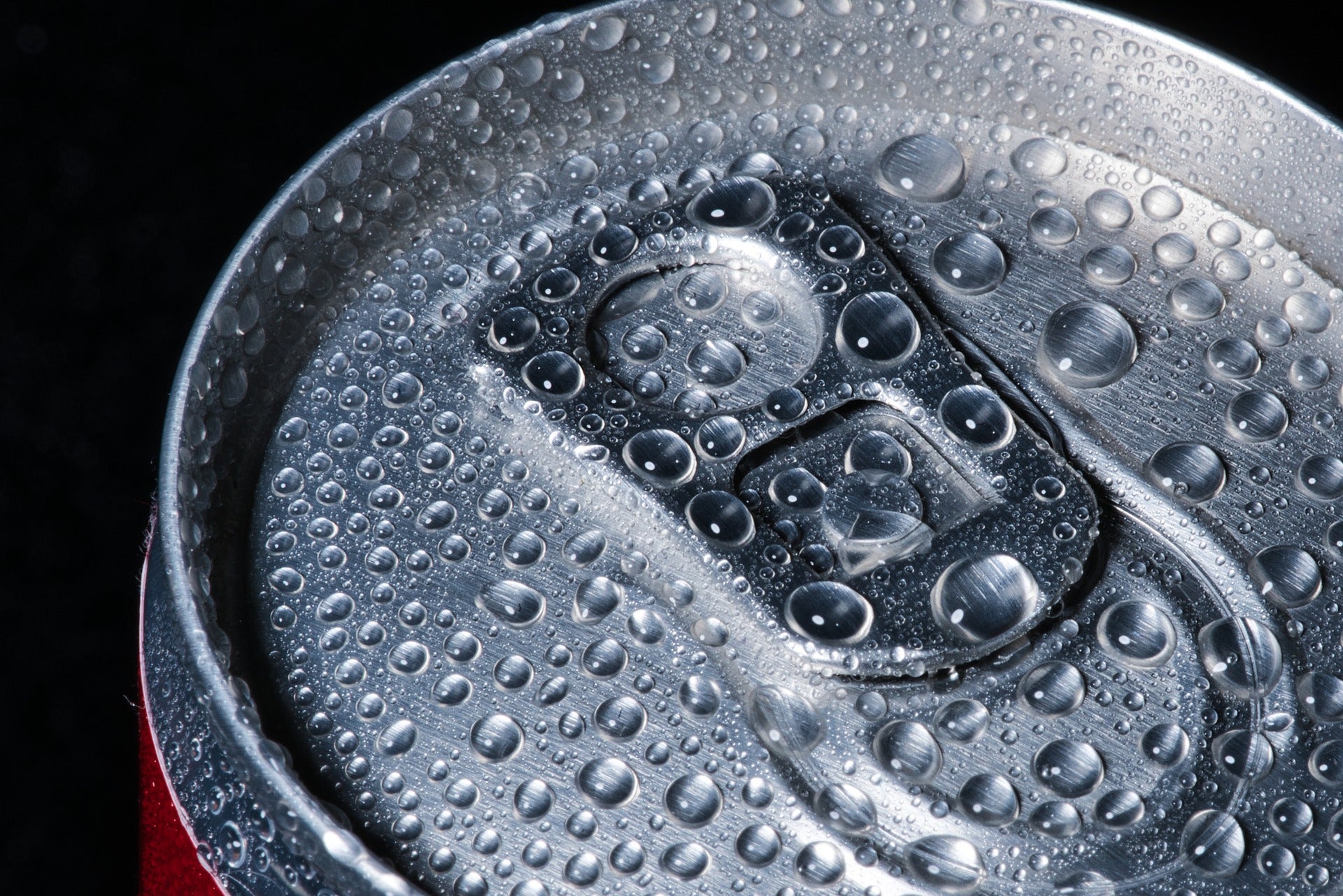 Latest in Northern Ireland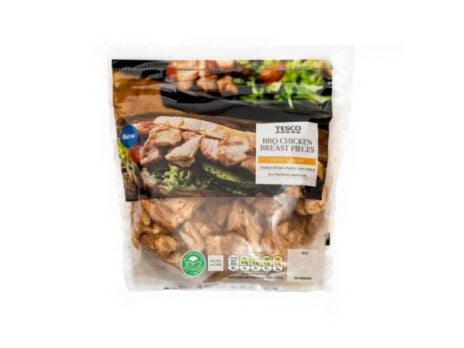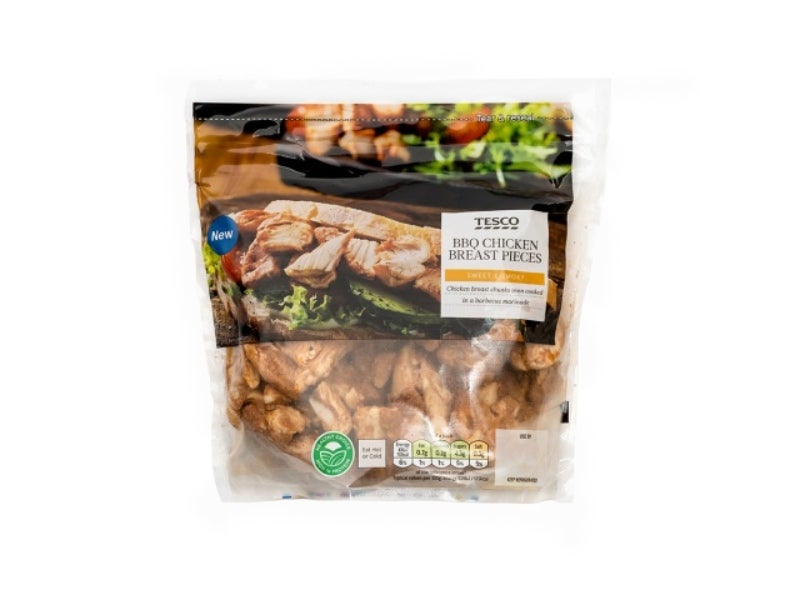 The new MonoFlexBE solution reduces plastic weight in packaging by 55%.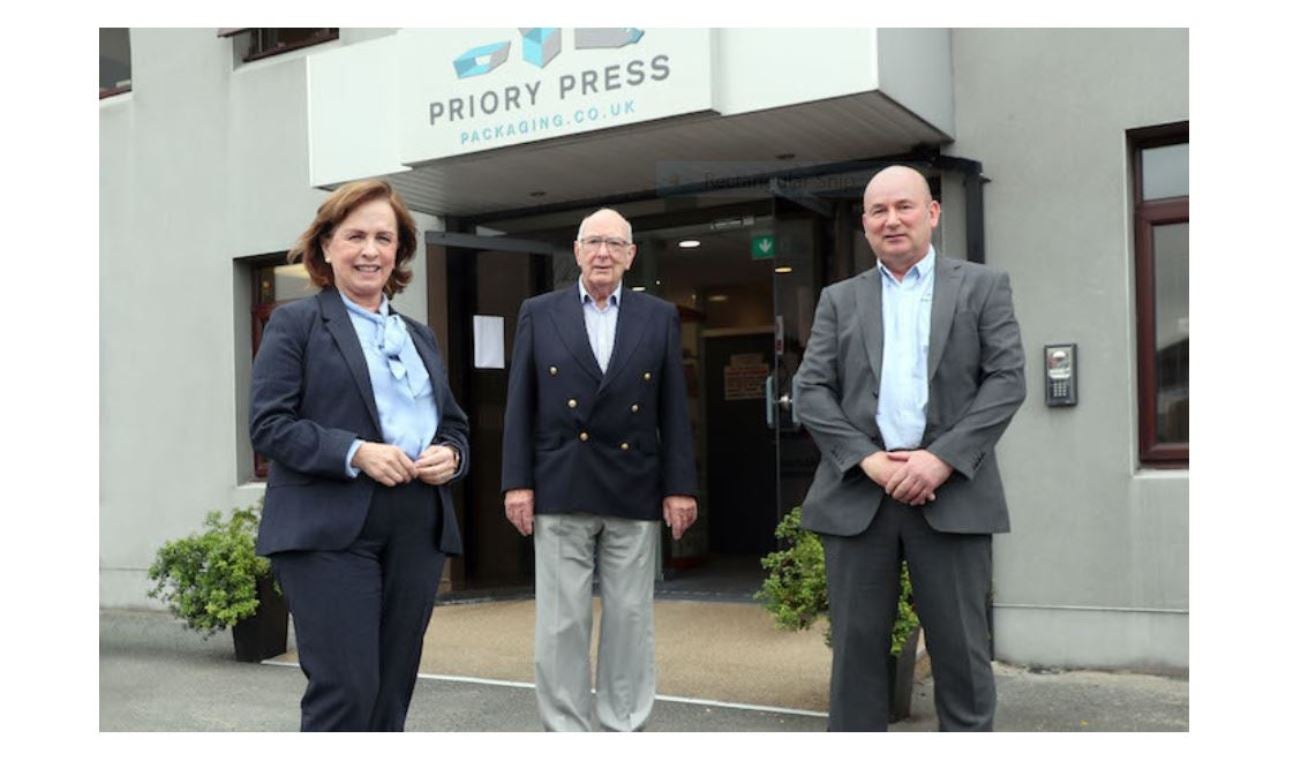 Packaging manufacturer Priory Press Packaging has announced an investment of more than £1m in its new machinery to enhance operations.