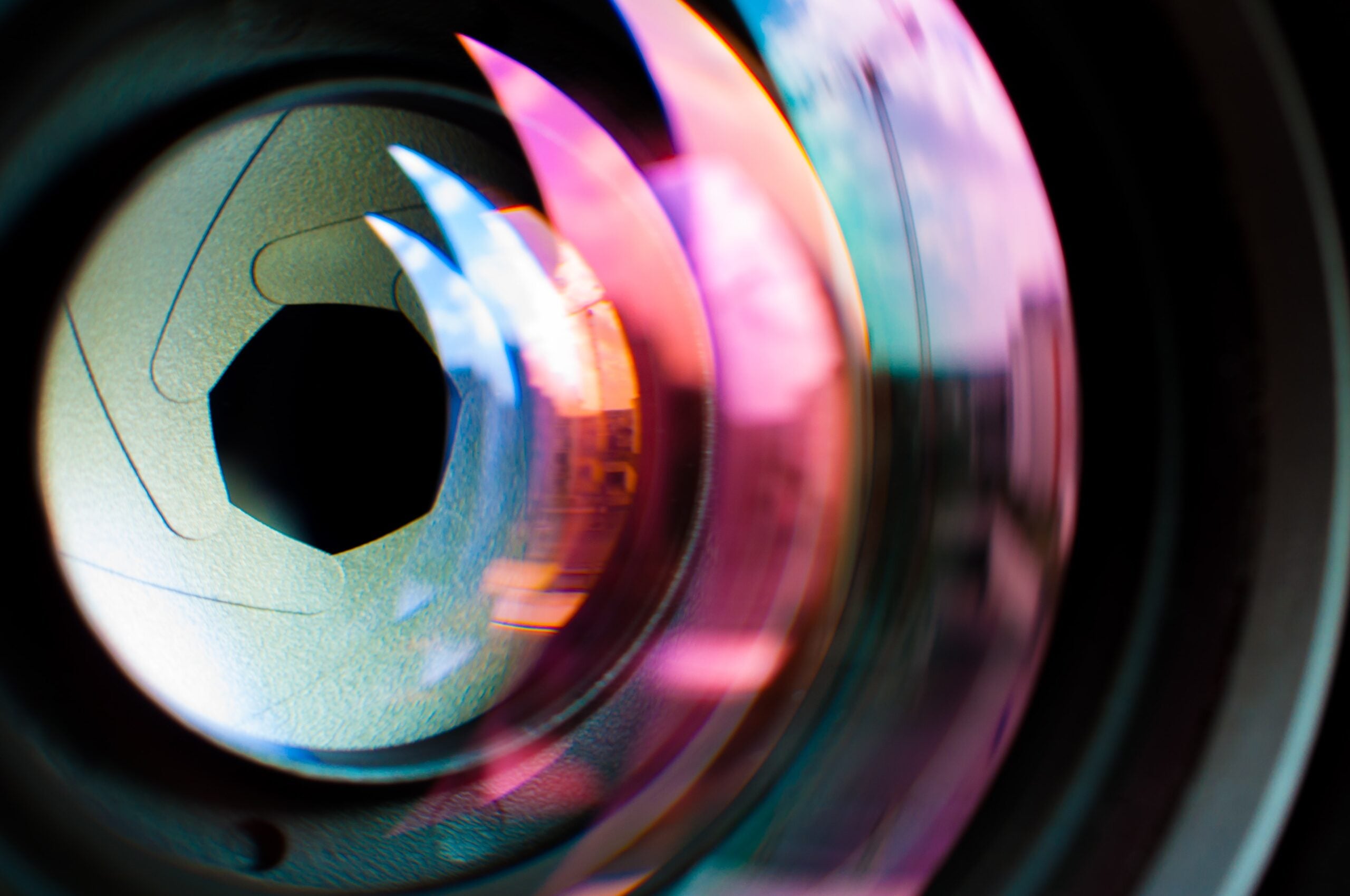 Featured Companies
The Excellence Awards celebrate the greatest achievements and innovations in the industry. The programme provides a platform to recognize the people and companies that are driving change.
Our programme is designed to highlight excellence within the sector by looking at a range of corporate activities including deals, business projects and company initiatives, both internal and in the community.
Is your company listed?
If you want to learn more about the Awards and the range of marketing materials and options available to promote your achievement then please get in touch with us or download the Media Pack:
Contact: Tina Ross – tina.ross@globaldata.com
Or book a meeting direct – https://calendly.com/tina-ross
What is Innovation?
Innovation is the category with one of the widest scopes within the Excellence Rankings as it looks at novel new approaches in every area, from the fruits of research and development to novel new business practices. What all the ranked entities have in common is the demonstration of new concepts not just within their own business but in the sector as a whole.
The category includes any projects that demonstrate an innovative approach to the market. The category crosses over with many of our other categories and can include new products, novel product features, new business practices, new marketing and sales strategies and more.
Themes
The common thread that runs through our innovation category is a desire to reduce the environmental impact of packaging products, whether it be through the development of new materials, the introduction of recyclable or biodegradable product lines, or the utilisation of technology to improve production or create more efficient recycling techniques.
Material innovation is being seen across the core packaging sectors of food, beverage and pharmaceuticals, with new concepts being produced tailored to individual product lines or with applicability across various areas.
The most common theme is the development of paper and plant based alternatives to plastics, materials that have less environmental impact during their production and are easily recyclable or biodegradable. The key challenges are to make such materials resistant to liquids and to ensure they provide similar levels of barrier resistance to plastics, and several companies in our lists have developed material and coating concepts that do just this.
When it comes to individual products, alongside the materials used, innovation has also been seen in the designs themselves, with companies introducing features that overcome the hurdles of using new materials or to reduce the overall packaging volume without reducing quality.
New technology is also being utilised for various ends, with concepts such as AI and the introduction of new machinery being used to increase and improve recycling rates, make production more efficient, and provide suppliers and customers with more data around product makeup and supply lines.
Categories
This category includes companies that have developed new materials with applicability across various product lines.
---
This category includes companies that have developed products utilising new materials or design concepts.
---
This category includes companies that have developed or incorporated new technology into their production, distribution or recycling initiatives.
---