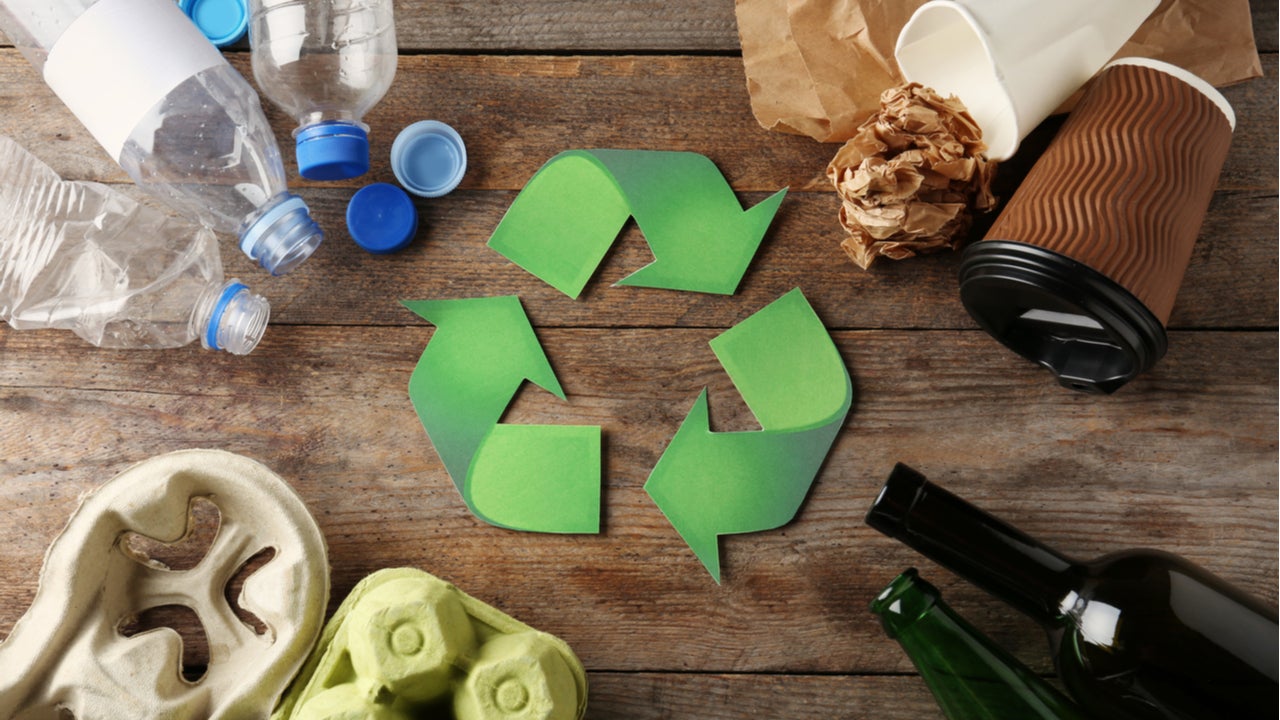 https://www.globaldata.com/store/report/esg-in-packaging-theme-analysis/Listed below are the key macroeconomic trends impacting the environmental, social, and governance (ESG) theme in packaging, as identified by GlobalData.
Environmental sustainability needs to be made a priority by packaging companies in order to attract capital and become best performers in the market.
Activist shareholders and ESG
Activist shareholders are increasingly pressuring the management of packaging companies to take firmer action on ESG. BlackRock, the world's largest asset manager, has promised to take voting action against companies it feels are not doing enough on ESG. A report by conservation group Oceana estimated that Amazon had generated 210,000 tonnes of plastic packaging waste in 2019. Following the report, As You Sow, a non-profit organisation that promotes environmental and social corporate responsibility, called for Amazon to provide a report showing how much plastic packaging is attributable to its activities and what actions it has taken to tackle the issue. The proposal was supported by 35% of Amazon shareholders.
Covid-19
The impact of Covid-19 on ESG has been twofold. Operationally, it increased health and safety risks for staff members often working in restricted, crowded spaces, forcing companies to develop contingency plans to minimise risks. From a consumer preference standpoint, it increased demand for product safety and traceability, heightening the need to develop and effectively communicate stringent health and safety protocols.
Furthermore, consumers are favouring small size multipacks over large formats and dispensing systems, meaning there has been a significant increase in the pack units for the same volume packed. Covid-19 has caused environmental concerns to slip down the agenda, with consumers favouring disposable packaging for hygiene purposes. As lockdown restrictions are cautiously lifted and the vaccine rollout progresses, ESG issues will regain their place as the most discussed theme in boardrooms.
Generation Hashtag ESG demands
Generation Hashtag makes up around one-quarter of the world's population, and its influence will only increase over the next decade as its members continue to enter the workforce. As a generation coming of age during recessions, fractured politics, and exposure to "fake news," consumers in this cohort are understandably cynical or even distrustful of established institutions and corporations. Their consumption habits will reflect this, as consumers more rigorously hold brands accountable for their actions. Tokenistic efforts to display social and environmental responsibility will no longer suffice. Consumers will choose brands that wholeheartedly embrace ESG from ethical business practices and a commitment to sustainability, transparency, and philanthropy.
Mergers and Acquisitions (M&As)
Many packaging firms are looking to acquire companies that are compatible with the circular economy to avoid falling behind as the importance of ESG to the packaging sector is becoming clear. Italy-based biochemicals and compostable bioplastics producer Novamont, for example, acquired Norway-based packaging company BioBag Group in January 2021, which specialises in low-impact solutions for waste collection and packaging. Novamont and BioBag complement each other as Novamont is focused upstream, developing its Mater-Bi supply chain, which ranges from agricultural raw materials, bio monomers, and bioplastics to low impact formulations. BioBag is focused more downstream, developing, and distributing a wide range of compostable applications.
This is an edited extract from the ESG in Packaging – Thematic Research report produced by GlobalData Thematic Research.